RBI Relaxes Authentication Norms for Online Transactions Up To Rs. 2,000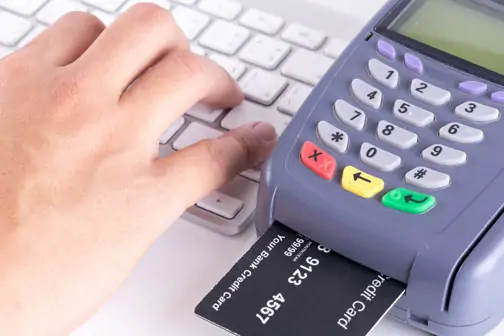 In the process of easing online card payments, Reserve Bank of India (RBI) relaxed the authentication norms for the payments up to Rs.2000. To add on to the convenience with sufficient security of online shopping for low value transactions, card issuers would offer payment authentication solutions for the respective card networks on an optional basis.
Customers who will opt for this facility will have to register their card by entering all the card details and two-factor authentication provided by card issuing bank. After that the registered customers would not be required to re-enter their card details in order to complete their transactions up to Rs.2000. Thereby, they will save their time and effort.
The registered card details will be the first factor, whereas the credentials used to log into the solution will be the additional factor of authentication. Banks and card networks can facilitate their customers to set a lower transaction limit. The relaxation of additional authentication factor will be applicable for card-not-present transactions up to the amount of Rs.2000.
This authentication solution can be provided by only authorised card networks along with the participation of card issuing banks. Customer's consent will be taken before making authentication solution available to them.