Tips for Lowering Your Credit Utilization Ratio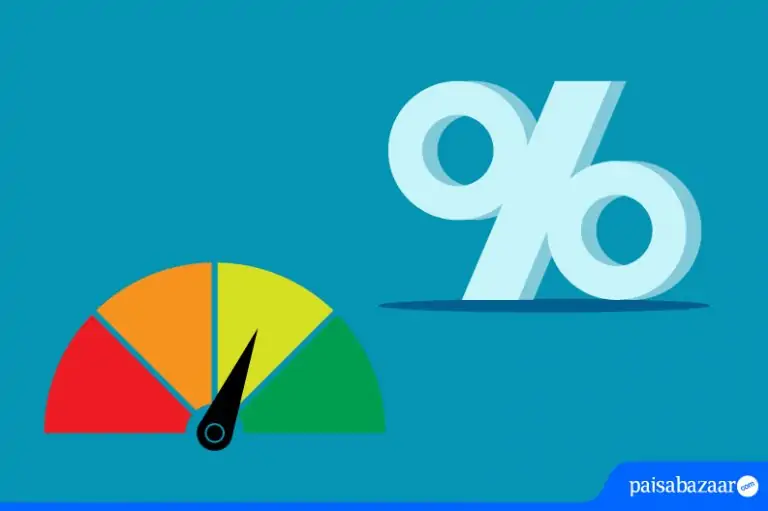 If you have a credit card, a number of people would have advised you not to exhaust the entire limit on your credit card as it increases your credit utilization ratio. What is this 'credit utilization ratio' and why is it so important?
There are several factors that impact your credit score; one of these is the credit utilization ratio. It is the ratio of the total outstanding balances on your credit cards to the total credit limit. If you have no outstanding balance on any of your cards, your credit utilization rate will be zero. Maxing out your credit cards increases your credit score which could have a negative impact on your credit score.

Get Your Free Credit Report with Monthly Updates Check Now
Ideally, one should maintain a CUR of 50% or lower. If you are facing difficulties in maintaining a low CUR, here are a few ways to do so.
1- Decrease Your Spending
The easiest and the most obvious way to lower your credit utilization ratio is by reducing your expenses. If you keep putting big-ticket expenses on your credit card every month, it will become quite difficult to lower your utilization rate. Cut down on your credit card expenses by shifting them to your debit card. Alternatively, you can also shift the expenses to another credit card which will help you maintain a reasonable CUR on each of your credit cards.
2- Increase your Credit Limit
Another way to reduce your credit utilization ratio is requesting a limit increase on your existing credit cards. Some banks also allow you to send a request directly by logging into your net banking portal.
Whether you will be approved for limit increase or not is solely at the bank's discretion. However, an important thing to note here is that when you send a limit increase request, a hard inquiry may be initiated on your profile which might reduce your score temporarily but it will go up once you are approved.
Another way to increase the total credit limit is to apply for a new credit card. If you want a card for the sole purpose of increasing your limit, it is better to go for a credit card with zero annual fee. Hard enquiry will be initiated in this case as well but if approved, it will be quite beneficial for your credit score.
3- Keep Track of Your Expenses
In order to avoid overusing the limit available to you, you should simply be aware of how much you are charging to each of your credit cards. Make it a habit to log in to your credit card account regularly to track your spending. If you find that you are about to exhaust all your available limit, you may have to put a hold on new expenses or use a debit card instead.
4- Pay off any Outstanding Balances
The more outstanding balance you carry on your card, higher will be your credit utilization ratio. So, if you are revolving outstanding balances from previous billing cycles, get rid of them first and then work on improving your credit score.
Taking a personal loan might also be good if you are not able to pay off the entire balance in one go. When a huge outstanding balance is paid off, it will open up considerable limits on your card but its effects might not be visible on your credit report immediately. Once you have paid off the balances, wait for a month or two before you put bigger purchases on your card.
5- Do not Close Unused Credit Cards
Even if you do not use a credit card anymore, you should not close it. Idle limit on your unused credit card will help in lowering your overall credit utilization rate and thus improve your credit score. Closing an old credit card will also shorten the life of your credit history which could also have a negative effect on your credit score.
Maintaining a low utilization ratio on all your credit cards will go a long way in improving your credit score. With an improved credit score, you can be eligible for loans and credit cards and will also be in a position to negotiate a better rate of interest on future credit.
Also Read: How can I improve my CIBIL score after clearing all of my outstanding credit card payments?