SBI to launch new credit cards with Rs. 25,000 as limit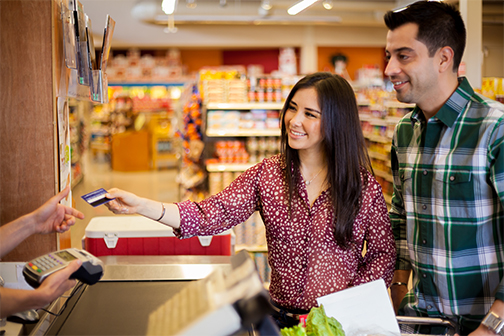 India's biggest public sector bank, State Bank of India will soon launch new set of credit cards for the lower strata with a cap of Rs 25,000. These cards will help those people who have the capacity to pay but don't have cards.
Vijay Jasuja, Chief executive of SBI cards and Payment Services said that the people from the lower strata of the society have money to spend but don't have cards to use.  SBI is hoping to solve this issue by offering them secured credit cards in 2-3 months.
He also added that people who have money in their accounts, but don't have credit worthiness to get a card, can avail this card against the security of their bank deposit.
Post note ban, SBI has already witnessed a surge in the usage of credit cards, both in terms of number of transactions and volume. With this change, they expect to add 25-30 per cent of new set of customers increasing the number of credit cards from 9 lakhs to 10 lakhs.
Under this move, more people will be deployed on the field to answer queries of people who want a card. The team will be present in prominent markets and malls so that they can directly accept application and documents from interested people and quicken the period of processing and delivery.