PoS Terminals Network Grows by 10 lakh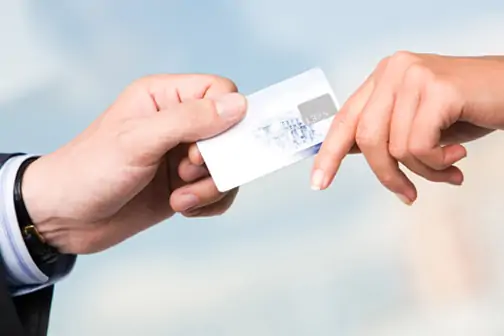 The NPCI (National Payment Corporation of India) has reported that an estimated 25 lakh shops across India have started accepting card payments through PoS terminals. Of these, an estimated 10 lakh PoS machines across India were installed after the 8
th
November 2016 announcement. As per the State Bank of India, the addition of these PoS machines would bring down the need for currency notes by an estimated Rs. 1.17 lakh crores. This shift towards cashless transactions would ease the strain on the government's coffers by reducing the note printing bill by an estimated Rs. 500 crores to Rs. 1000 crores.
As per NPCI records, in October 2016, India had 15.1 lakh credit card swipe machines and by February 2017, the number had grown to 22.2 lakhs. As per the most updated records, the number has already crossed the 25 lakh mark. Among the new machines installed across the country, an estimated 50% were added by leading players such as Axis Bank and HDFC Bank with 1.18 lakh new machines, State Bank of India led the way with installation of 1.24 lakh new POS machines. Others of note who contributed to introduction of new machines included Corporation Bank which added over 80,000 new devices while ICICI Bank witnessed its network grow by 67,000 terminals.
However, installation of new POS terminals is just part of the story, digital payment benefits seem to have take a much deeper root in the public mind. An estimated 30 lakh additional shops are expected to come into the digital payments network by September of 2018 as part of the most recent expansion plans by banks. This final number would include QR Code payment points, Aadhar-enabled payment systems as well as an additional 10 lakh card PoS terminals. As a result of the estimated growth in the market, apart from banks, lesser known payment companies such as MobiSwipe are expected to introduce about 20,000 of their mPoS terminals in India by December 2017.