Aadhaar-enabled Payment System (AePS) to Continue Functioning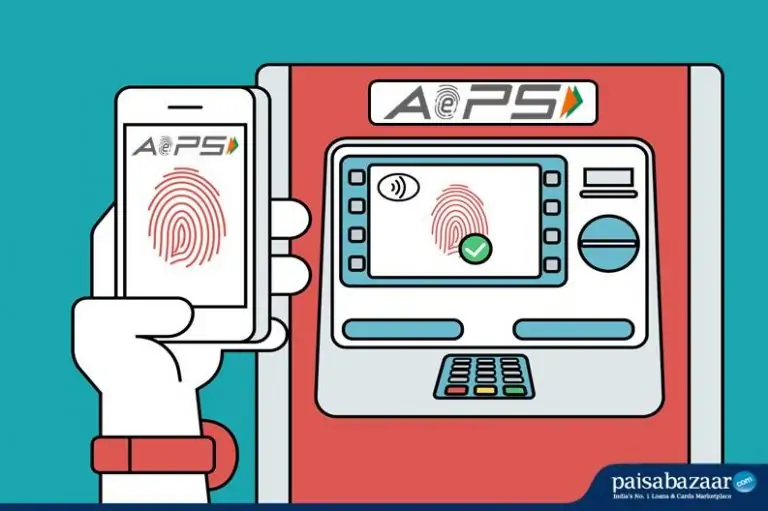 UIDAI, the 12-digit Aadhaar issuing authority, provides a number of facilities to empower the government to carry out tasks of the service delivery system efficiently and without much delay. Aadhaar-enabled Payment System is one such system through which bank account holders can withdraw, deposit and transfer funds from their bank accounts with the help of Aadhaar biometric authentication. However, they will first have to link their bank accounts with Aadhaar to avail of this facility.

UIDAI has clarified in a circular having the circular number F. No. 13012/171/2018/Legal/(UIDAI)/(114) that the voluntary use of AePS to operate a bank account or carry out financial as well as non-financial transactions will continue to function as per the Supreme Court's decision dated 26th November 2018. The circular also states that it is obligatory for banks to provide this facility to account holders so that they can use this facility. It is noteworthy that AePS was introduced to provide banking facilities in remote places of the country through an extensive network of micro ATMs and business correspondents (BC).
State Bank of India, country's biggest bank, had sent a letter to NPCI sharing its intention to discontinue the AePS facility citing a judgement of the Supreme Court in Justice K.S. Puttaswamy vs Union of India, better known as the Puttaswamy II case. The bank was of the opinion that the continuation of the AePS may be in violation of the Puttaswamy II judgement.
What exactly is AePS?
Aadhaar-enabled Payment System is a banking system through which account holders can carry out banking transactions using just their Aadhaar number. There is no requirement of the bank account details such as account number, IFSC, MMID or any other details. It uses the biometric data stored in UIDAI's database to authenticate the account holder while carrying out transactions.
When the account holder links his bank account with Aadhaar and registers for AePS, his bank account details are synchronised with UIDAI. The next time he visits an Aadhaar-enabled micro ATM or a BC, he can simply use his Aadhaar number to carry out the banking transaction. He simply has to authenticate the transaction using his biometric data (currently, only fingerprint authentication is allowed) and the transaction will be processed.
Services Available through AePS
The following services can be availed by a person who has voluntarily registered for AePS:
Cash withdrawal
Cash deposit
Balance enquiry
Mini statement
Fund transfer (Aadhaar number to Aadhaar number)
Best Finger Detection (BFD)
NPCI has also launched an advanced version of AePS in the form of BHIM Aadhaar Pay where even micro ATMs and PoS machines will not be required for fund transfer. In this system, transactions can be carried out using a secure mobile app and a certified biometric scanner itself.
BHIM Aadhaar Pay
BHIM (Bharat Interface for Money) Aadhaar Pay is a facility started by NPCI that enables bank account holders to carry out financial transactions using their Aadhaar number through the UPI platform. It is one of the safest and quickest fund transfer systems where even the bank account details of the receiver are not required for transferring money.
The service allows merchants to accept payments from customers using their biometrics (fingerprints). As soon as the customer authenticates the transaction using the fingerprint, money is transferred to the bank account of the merchant instantly.
The merchant has to install the BHIM Aadhaar app in his android smartphone and attach a certified biometric scanning device through the USB port. It is worth mentioning that both the merchant and the customer should have bank accounts linked with their Aadhaar.
Benefits of AePS
AePS allows people from far off places and some of the remotest locations of the country to come under the banking umbrella and carry out financial as well as non-financial transactions without even visiting a bank.
AePS provides people with the ease of use as they do not have to carry the ATM card with them to withdraw cash or for fund transfer. The account number need not be provided as it is already fed once you mention your Aadhaar number in the PoS machine or the micro-ATM.
As the account holder has to authenticate the transaction using his biometrics, transactions become safer as it is almost impossible to forge biometric details of a person.