Charges for ATM Cash Withdrawal, Debit Card and Credit Card to Change from 1st August 2021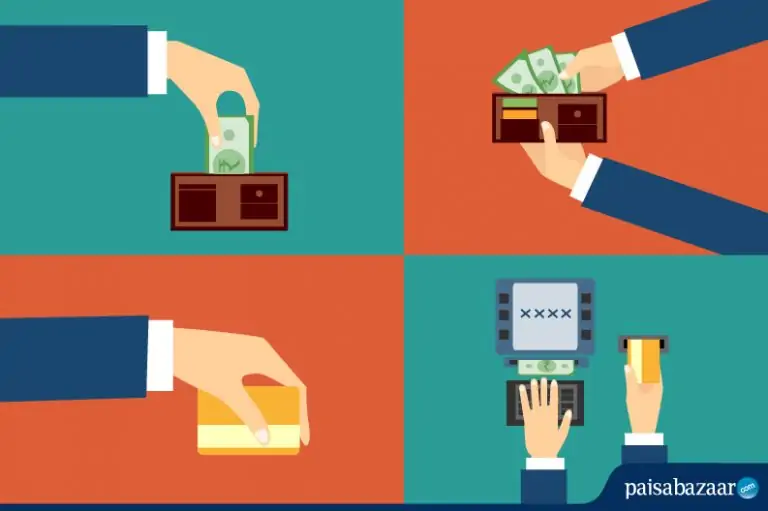 According to the new withdrawal rules set by the Reserve Bank of India, the interchange fee charged by banks (both public and private banks) on ATM transactions has been raised from Rs. 15 to Rs. 17 whereas for the non-financial transactions hike has been made from Rs. 5 to Rs. 6. These charges will be applicable from 1st August 2021.
What is an Interchange Fee?
An interchange fee is a fee charged by banks to merchants processing payments via credit cards or debit cards according to the Reserve Bank of India.
What are the New ATM Cash Withdrawal Rules?
RBI also mentioned that the customers will be eligible for 5 free transactions (including both financial and non-financial transactions) every month from the ATM of their own Banks. Moreover, they will be eligible for free transactions from other bank ATMs, which include three transactions in metros and five in non-metros.

It is to bring to your notice, beyond these free transactions, the ceiling on customer charges will be hiked from Rs. 20 to Rs. 21 from 1 January 2022.