RBI May Authorize Banks to Fix Service Charges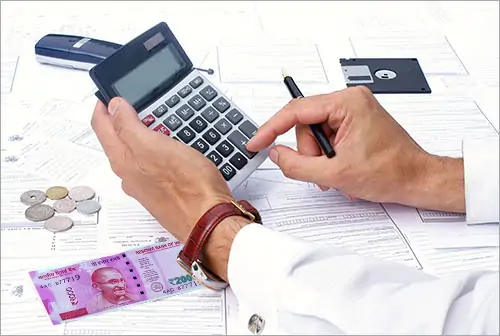 In order to encourage cashless transactions, Reserve Bank of India (RBI) is thinking about offering banks the liberty to decide service charges for transactions. On Friday, Santosh Kumar Gangwar, Minister of State in the Finance Ministry, confirmed the same in Lok Sabha.

RBI has already deregulated interest rates on credit cards dues. There are a set of regulatory guidelines issued by RBI from time to time concerning interest rates of advances issued by banks. These guidelines are kept in mind while seeking approval for interest rates from the Board of Directors of the respective banks.

Currently according to the regulatory guidelines, Merchant Discount Rate (MDR) on debit card transactions up to Rs. 1,000 through PoS has been capped at 0.25%, and for transactions between Rs. 1,000 and Rs. 2,000, the cap is 0.5%.

In a bid to promote cashless transactions, NABARD (National Bank for Agriculture and Rural Development) has also approved a scheme which offers 0.5% incentive on payments made through AEPS (Aadhar Enabled Payment System). For a similar reason, service tax for transactions up to Rs.2, 000 from debit card, payment card and credit card has been waived till March, 2017.

RBI has also issued a directive stating that till March 3, 2017, banks and prepaid payment instrument issuers will not charge anything for transactions up to Rs. 1000 carried using USSD (Unstructured Supplementary Service Data), IMPS (Immediate Payment Service) or UPI (Unified Payments Interface).