UIDAI Suggests you to Update Documents in Aadhaar after 10 Years of Enrolment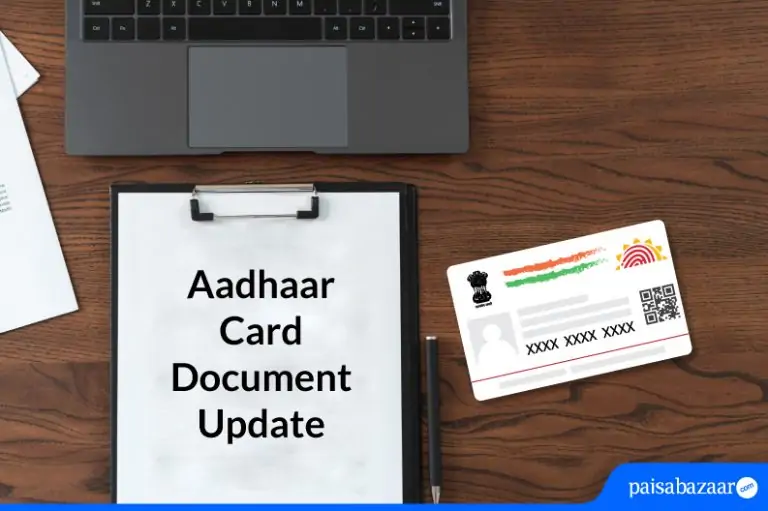 Aadhaar card has emerged as one of the most important proof of identity of residents in India and is also used for availing benefits under various government services and schemes. Keeping the documents in Aadhaar updated helps in ease of living, better service delivery and enables accurate authentication.
The UIDAI had earlier issued a notification urging and encouraging residents to keep their documents updated in Aadhaar. However, some news reports and social media posts have incorrectly reported the same to be mandatory. In response to the same, the Press Information Bureau has issued a notification specifying that the residents who had got their Aadhaar issued 10 years ago should update their supporting documents in Aadhaar in case they have never updated them in these years. However, the same is not a mandatory requirement.
As per the latest notification issued by the Press Information Bureau, residents "may" update their supporting documents in Aadhaar at least once after completion 10 years of enrolment.
Attention: #Aadhaar holders are encouraged to get their documents updated which helps in ease of living, better service delivery & also enables accurate authentication. Residents "may" do so on completion of every 10 years & is not #mandatory.
Release: https://t.co/gvL2tyzMUu

— Aadhaar (@UIDAI) November 10, 2022
It is recommended for children and senior citizens to get their biometrics updated as well as fingerprints tend to vary with age in some cases in early and late phases of life. An unmatched fingerprint at the time of service delivery may cause unnecessary hurdles in those cases.
It is worth noting that when an Aadhaar card holder updates Aadhaar, he has to pay a fee of Rs. 50 for updating demographic data such as name, age, father's/spouse's name, address, etc. whereas a fee of Rs. 100 is charged for updating biometric data such as fingerprints, iris scan, etc. However, if the Aadhaar holder does all the updates in one go, he will have to pay a fee of Rs. 100 only.
Know more about Aadhaar card update