SBI Removes Charges On IMPS Transaction Under Rs 1000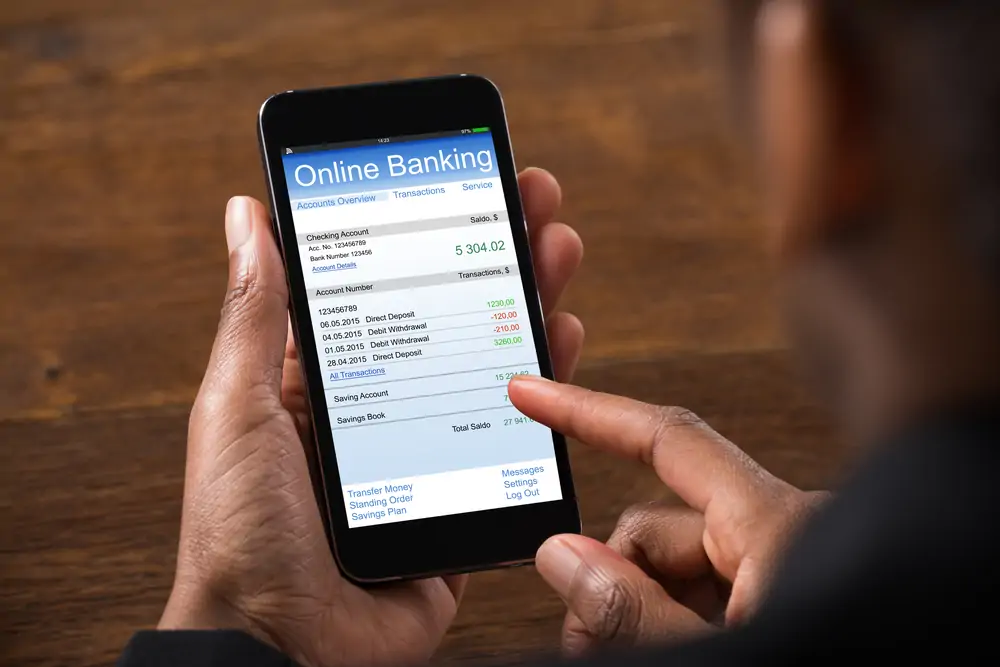 In order to promote small ticket size transactions, State Bank of India has removed charges on transactions made through IMPS (Immediate Payment System). From now, there will be no charges for IMPS transaction under Rs. 1000. For transactions between Rs. 1,000 to Rs. 1 lakh, Rs. 5 will be charged. For remitting amounts between Rs. 1 lakh to Rs. 2 lakh, Rs. 15 will be charged. The applicable GST at the rate of 18% will apply on all IMPS transactions above Rs. 1000.

This waiver will impact the IMPS users whose numbers have increased, especially after the cash crunch that rose due to demonetization in which the government withdrew high value currency notes from circulation. In June 2017, a total number of 65.8 million IMPS transactions (82% higher than November 2016) with an approximate amount of Rs. 59,650 crore (83.6% higher than November) were carried out. This puts the average IMPS transaction amount at around Rs. 9,065.

However, this decision might put SBI at a disadvantage in terms of its asset book size as compared to its private sector peers. Among other banks, Bank of Baroda does not charge anything on their IMPS transaction and Punjab National Bank charges Rs. 5 for all IMPS transactions.