SBI Reduces the Limit and Penalty on Non-Maintenance of Minimum Average Monthly Balance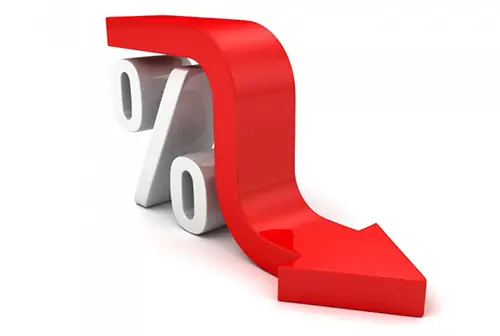 The country's largest public sector bank, State Bank of India, has reduced the limit of Minimum Average Monthly Balance (MAB) in metro cities from Rs 5000 to Rs 3000. The bank has decided to treat bank accounts in metros on the lines of those in urban centres. This move will directly benefit more than 5 Crore account holders. The bank has also slashed the service charge on non-maintenance of MAB by 20 – 50%. This modification will be applicable on all SBI accounts effective from October 2017.

Minimum Average Monthly Balance is the sum of all EOD closing balances of your savings account divided by the number of days in the month including the working days and holidays. Charges for non-maintenance of MAB in rural and semi-urban centres will vary from Rs 20 to Rs 40 after the implementation of this rate slash whereas those for urban and metro centres will vary between Rs 30 to Rs 50.

Currently, the bank charges Rs 100 plus GST in case the account balance falls below 75% of Rs 5000 in a month and Rs 50 plus GST if the balance falls below 50% of MAB in metros. In case of accounts in rural areas, this charge varies from Rs 20 to Rs 50 plus GST.

The bank made it clear that MAB is not applicable on financial inclusion accounts such as PM Jan Dhan Yojana Accounts, Basic Savings Bank Deposit Accounts, Small Accounts, Pehla Kadam and Pehli Udaan Accounts. All such account holders do not need to maintain minimum balance in their accounts. SBI operates 42 Crore accounts out of which more than 13 Crore accounts belong to these categories.