SBI changes IFSC codes, names of 1,295 branches: All you need to Know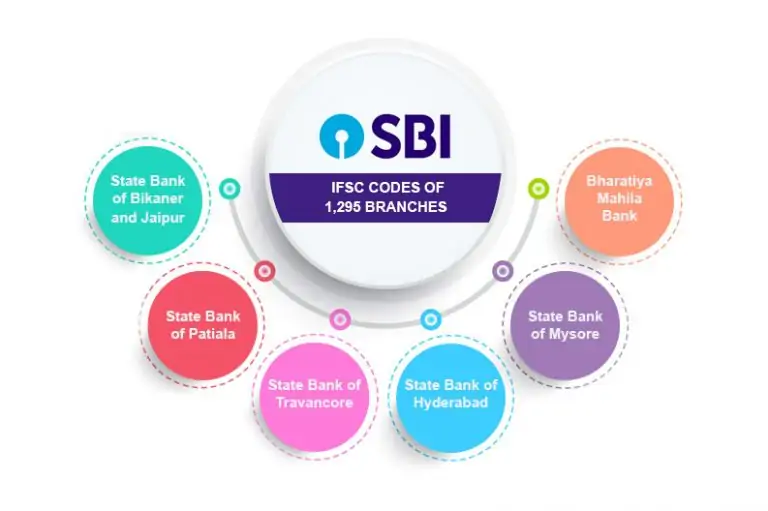 India's largest public sector bank SBI has changed IFSC Codes and names of nearly 1,300 branches in the country's major cities owing to its merger with five associate banks and a 'Bharatiya Mahila Bank'. The merger of five associate banks and Bharatiya Mahila Bank (BMB) with State Bank of India came into effect from April 1, 2017, which resulted into increase in size and valuation of the bank.
Most changes in regard to IFSC and names have been done in New Delhi, Mumbai, Chennai, Kolkata, Bengaluru, Lucknow and Hyderabad. The change in IFSC Code took place after State Bank of India (SBI) merged its associate banks State Bank of Bikaner and Jaipur, State Bank of Patiala, State Bank of Travancore, State Bank of Hyderabad, State Bank of Mysore and also Bharatiya Mahila Bank into itself.
A total of 1,295 branches have been changed across the country as per the SBI list enlisting the old and the SBI new IFSC codes post-merger with 5 of its associate banks and Bharatiya Mahila Bank, as per the list on its website. As a result of the merger, SBI witnessed an addition of 71,000 new employees to its earlier total workforce of around 2 lakh. The merger also helped SBI in reducing 1,805 branches and rationalize 244 administrative offices.
To check new SBI IFSC codes for your respective branch, please refer to the pages mentioned below:
State Bank of Hyderabad New IFSC Code
What is an IFSC code?
The Indian Financial System Code (IFSC) is a unique 11-digit alpha-numeric system that is used to identify all the bank branches that participate in various electronic money transactions like NEFT and RTGS.