PNB & BoB To Merge With Smaller Banks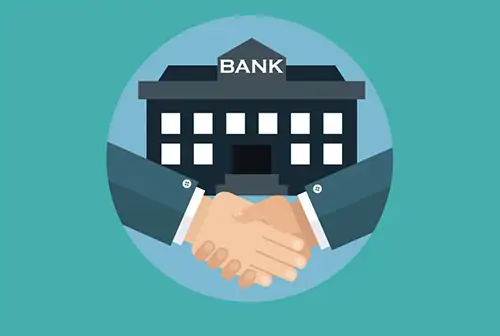 After the merger of State Bank of India and its associate banks, Indian banking industry is working on the next round of consolidation and public offers so that the banks can raise fresh capital. Next in the line is Punjab National Bank and Bank of Baroda, which might take over small lenders. According to the Finance Ministry, the Prime Minister's Office wants to limit the number of large banks in India. This means that Punjab National Bank might merge with Punjab & Sindh Bank and Bank of Baroda might just take over such banks as Indian Overseas Bank.
With this news, the shares of Punjab & Sindh Bank and Indian Overseas Bank were trading up at 6.35% and 5.22% respectively, hitting a 26 month high. Similarly, the shares of Bank of Baroda and Punjab National Bank rose to 2.87% and 2.95%, respectively.
The main purpose behind these mergers is to help small lenders gain efficiency and scale and operate without the support of repeated capital infusion. It is reported that the government plans to create six large public sector banks that will help smaller banks financially.
Last month, State Bank of India announced merger with five of its associate banks and Bhartiya Mahila Bank, effective from April 1st, 2017. This move has made SBI rank among the top 50 banks of the world. Further, the merger has motivated other public sector banks who are in talks with private lenders with a strong retail base to buy out older private banks showing cold growth.
Also read: Bhartiya Mahila Bank set to merge with SBI and SBI Expected to Merge 5 Associate Banks