OTP based e-KYC for Savings Account: What's in it for you?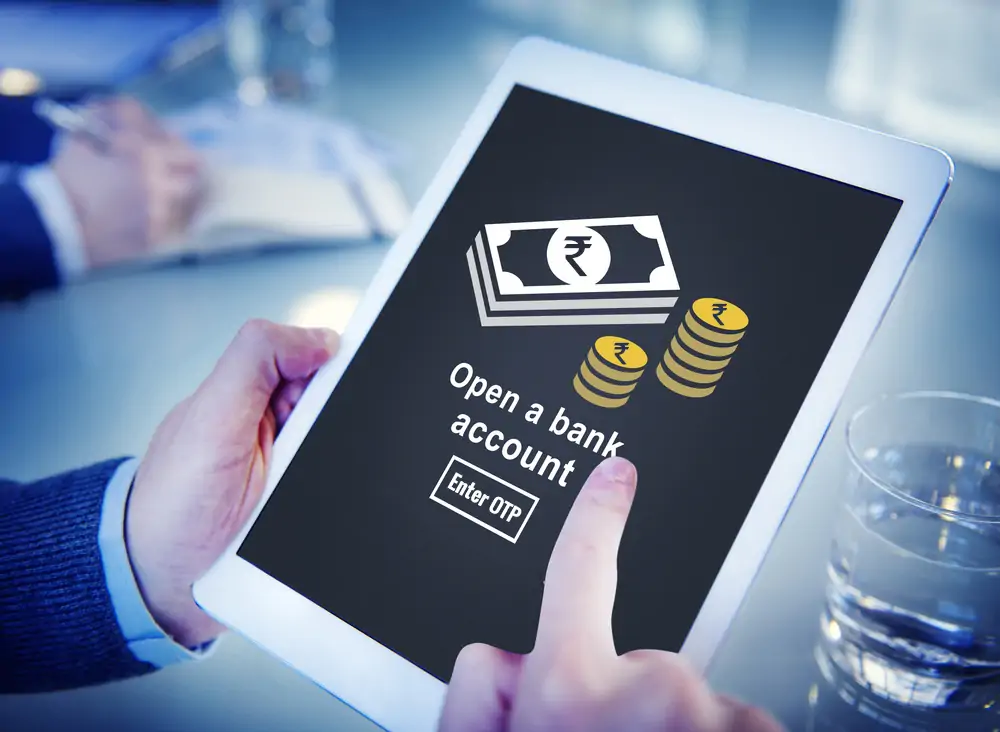 The recent RBI decision to introduce OTP based e-KYC verification can both save your effort and quicken the process of opening bank accounts. This means you will now be able to
open a bank account
without even visiting the bank!
What is e-KYC?
e-KYC is a process which electronically verifies your personal details and photo identity through  Aadhar based biometric authentication such as fingerprint.
Why is it important?
According to RBI and SEBI guidelines, KYC (Know Your Customer) procedure is mandatory for all bank accounts and mutual fund investments.
What is OTP based e-KYC and how does it work?
According to the new directive, you can now request the bank to send an OTP on your phone to complete the KYC verification while opening an account. However, there are a set of rules applicable on the account opened:
An aggregate deposit limit of Rs 1 lakh is applicable on these accounts
The total financial deposits cannot be more than Rs. 2 lakhs in a fiscal.
An aggregate amount of up to Rs 60,000 can be sanctioned as term loans in a year.
The account must be converted into a regular one within a year, and Banks must complete the formal KYC procedure within the stipulated time, failing which the respective accounts will be closed.
 You need to submit a declaration stating that no other account using OTP based KYC has been or will be opened either with the same bank or another bank.
How will it benefit you?No need to visit a bank:  You no longer have to visit a bank to open your account and can complete the customer enrollment process sitting at home. OTP based e-KYC verification can activate your account almost instantaneously and make it ready for transactions within a few minutes.
Minimal Documentation: It saves you from the hassle of paperwork at a bank counter, just an OTP on your phone will do.
Cost benefits– Eliminating paper based verification saves a lot of operating costs for banks. Replacing physical documentation with digital processes reduces cost of getting additional customers. The reduced cost is passed on to customers in the form of increased benefits.
Invest instantly: You can now start investing in mutual funds right away. With OTP based e-KYC validation you can invest up to Rs.50, 000 instantly.