Kotak Launches India's First Real-Time App-Based Savings Account "811"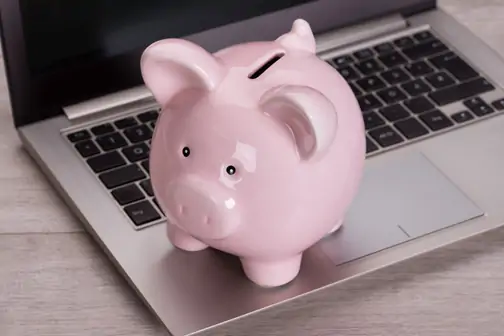 Kotak Mahindra Bank has launched zero balance 811 savings account on Wednesday. This is India's first paperless, real-time, app-based savings account that can be opened from the bank's app in 5 minutes using Aadhaar and PAN number. This account can be used like any other regular account for such services as transaction, managing investments and loan services.

Any individual who is above 18 years of age and is an Indian resident can open this account from the Kotak Mobile Banking app. All they need is their PAN and Aadhaar number. As of now, the maximum deposit limit is Rs. 1 lakhs. For keeping deposits above this limit, accountholder will have to verify the account with KYC documents. Another feature of this service is that one can earn upto 6%* interest annually on the saving account balance. It also offers a virtual Debit Card and free IMPS/NEFT services using net or mobile banking.

Process to Open Kotak Mahindra Bank's 811 Account

Follow the below-mentioned steps to open 811 Savings Account:

Download the latest Kotak Mobile Banking app from Google Playstore
Click on "Get Started Now"
Enter details along with your PAN & Aadhaar number
Once completed, your account number and CRN will be generated
You can start using the account at once
With this new development, Kotak Mahindra Bank is targeting a larger audience, especially those who fall under the age of 35 years and are avid mobile/net banking users. The bank hopes to double its current customer base is the next 18 months. The name "811" has been inspired by the date 8th November when the Prime Minister, Narender Modi announced demonetization.