ICICI Bank Ties-Up With FTcash To Roll Out UPI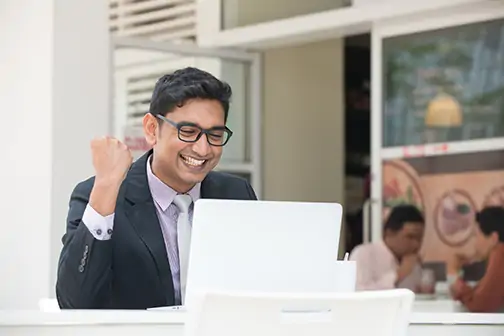 ICICI Bank has tied up with ftcash, a Mumbai-based mobile payments start-up, to enable Unified Payment Interface (UPI) payments for small merchants. This tie-up will help ftcash to provide UPI as a payment option for its customers while ICICI Bank will process the payment. The mobile payment start is backed by Traction Labs and IvyCap Ventures and it is also planning to raise $10 million to strengthen its technology platform in order to support UPI payments.

Currently, the platform has around 5,000 merchants on board including kirana stores and roadside vendors and processes more than 500 transactions daily. It acts like a virtual point-of-sale (POS) for merchants by enabling them to accept payments through credit and debit cards and wallets, such as Mobikwik, Freecharge and PayPal. All that the merchants require is a feature phone and a bank account. The payments is made through a link shared either via sms between the consumer and the merchant or through the Ftcash application downloaded by the consumer.

UPI will be the latest addition to the variety of payment systems supported by ftcash. The UPI platform allows users to create a virtual payment address in order to make and receive payments through their smartphones on a real time basis. The system builds on the Immediate Payment Service (IMPS) used by banks for real-time money transfer.

With the addition of UPI system, Ftcash aims to empower more than 60 million micro-merchants, such as kirana stores, milk vendors, road-side stalls and newspaper agents, with digital payments and loans.