Bhartiya Mahila Bank set to merge with SBI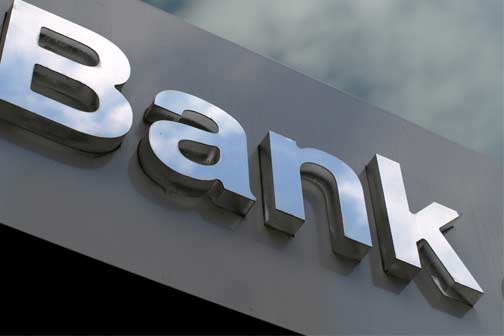 On Monday, the cabinet approved the merger of Bhartiya Mahila Bank with the country's largest lender State Bank of India. The decision was taken to ensure that better banking services reach to more women at a faster pace. This approval has come after last month's approval for the merger of SBI's five associate banks with SBI, to be effective from April 1.

Bhartiya Mahila Bank was established in September 2013 and has extended loans worth Rs. 192 crores since then. In these three years, SBI has extended close to Rs. 46,000 crores to its women customers through its 20,000 branches across the country. SBI has a wide network and also offers the lowest cost of funds and therefore this merger is expected to benefit women more.

SBI currently has 126 exclusive all-women branches, with seven more of Bhartiya Mahila Bank, the number will now increase to 133. The objective behind setting up Bhartiya Mahila Bank was to ensure financing of women entrepreneurs and the same would be reinforced and strengthened through this merger.

The move will cause 103 branches of BMB and business of Rs. 2,000 crores to combine with that of SBI so that SBI gets paid capital lying on the books of BMB worth Rs. 1,000 crores.

This merger will make SBI enter into the top 50 banks of the world in terms of assets.