Bank Accounts not linked with Aadhaar to be closed in 2018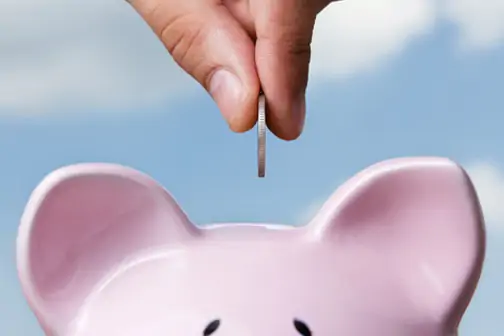 As per new government rules, bank accounts not linked with Aadhaar will be closed after December 31st, 2017. Applicants would also need to provide their Aadhaar to get new accounts opened in both private and public sector banks. The regulation that was issued by the revenue department on June 1st has been amended under the anti-money laundering law which would help in fighting black money and terrorism funding in India.

However, these accounts would not be frozen permanently. The money in the account would be safe and only daily operations of the bank account would be blocked. Account holders can furnish their Aadhaar and get their bank accounts linked to reactivate it instantly.

These rules apply to all bank accounts and individuals would have to furnish their Aadhaar card if they have not got their bank accounts linked to it. In case of company or business accounts, the authorised signatory will have to provide the Aadhaar card. The central government is of the opinion that the linking of Aadhaar would help in plugging the leakage in subsidy distribution and the money would reach targeted accounts efficiently.

The Government has already issued one billion Aadhaar cards till April 2016. Only 65% of the estimated 70 crore savings accounts have been linked with Aadhaar. With this regulation, the government is aiming to monitor small accounts which are alternatively used for funding terrorism and money laundering.

For all transactions above Rs 50,000, people will have to provide their Aadhaar along with PAN (Permanent Account Number). For those people who are outside the taxation umbrella will have to provide Form 60. People who do not have above mentioned documents will have to prove that they have applied for those documents.