Axis Bank Cuts Interest Rate on Savings Accounts by 50 bps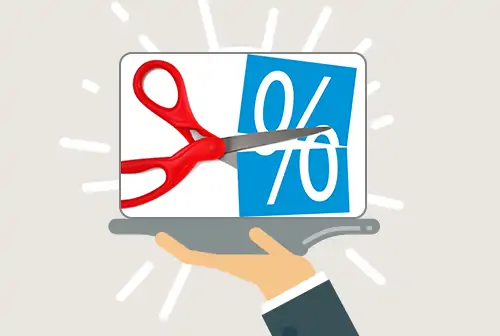 Axis bank has reduced the interest rate offered on savings accounts by 50 basis points.

After the rate cut, account holders having less than Rs 50 lakhs in their savings account will get interests at a rate of 3.5% per annum. However, those account holders who have more than Rs 50 lakhs in their account will continue to get interests at the current rate of 4%. The reduced rate will be applicable effectively from today (August 8, 2017)

SBI had reduced interest rates on savings account by 50 basis points to 3.5% on deposits below Rs 1 Crore on 31st July.

RBI had also slashed the repo rate by 50 basis points to 6% on 2nd August in the backdrop of low inflation rate and slowed market demands. It was quite evident that many banks would start reducing their interest rates after these events.