RBI removes RTGS, NEFT transfer charges from today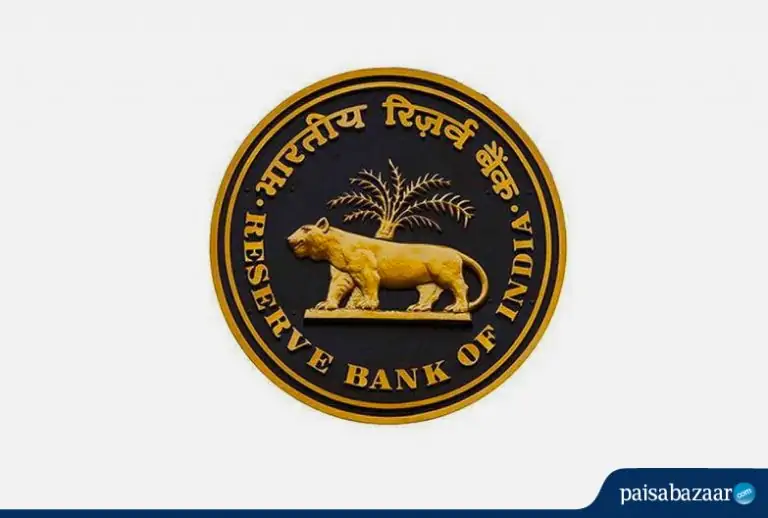 The Reserve Bank of India (RBI) has decided to waive all charges on fund transfer made through Real Time Gross Settlement (RTGS) and National Electronic Funds Transfer (NEFT) systems from July 1, 2019. With a view to push digital transactions, it has been decided to do away with the charges levied on these fund transfer modes.
The Reserve Bank of India has also asked banks to pass on the benefits to customers from today only.
RTGS transactions involve large amounts of cash i.e amount above Rs. 2 lakh whereas using NEFT, any amount below Rs. 2 lakh can be transferred as this system is generally for smaller value transactions.
Earlier, the RBI used to levy minimum charges on banks for NEFT & RTGS transfers, while the banks also used to impose charges on their customers.
A committee under IBA Chief Executive V G Kannan has also been constituted by the RBI to inspect ATM charges and fees by banks amid demands for reviewing the levies.