ICICI Launches "ICICIStack" Amid Covid-19 Crisis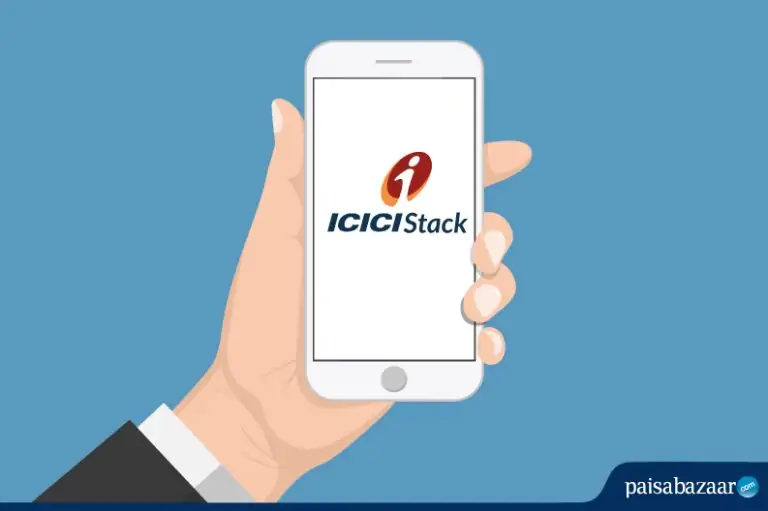 In the wake of the coronavirus outbreak when the entire nation is advised to stay indoors ICICI Bank announced the launch of "ICICIStack". ICICIStack incorporates comprehensive digital banking services and APIs (Application Programme Interface) that ensure uninterrupted banking experience to its customers. ICICIStack includes almost 500 banking services that cover all the requirements of retail and business customers at one place. One can avail a number of services like opening of digital accounts, loan solutions, payment solutions, investments, insurance, and care solutions.
Also Read: Impact of Lockdown on Banking Facilities
"We have been working on 'ICICIStack' in order to offer customers all digital banking services from one single platform for the past few years. 'ICICIStack' is the result of an evolving and pioneering journey to build digital solutions and a large capacity to fulfill the vision of Digital India. In the wake of the coronavirus outbreak over the past few weeks, we have added a host of new features and services to our customers so that they can experience the banking services uninterrupted."
"I believe that in its current form, 'ICICIStack' is the most comprehensive digital infrastructure available in the country by a bank as it can facilitate crores of retail customers as well merchants, retailers, professionals, fintech, start-ups, e-commerce players and corporates, across the country to continue all their banking, digitally and from a remote location, without visiting a bank branch or office. In the recent tie-ups with payment fintechs too, it was the wide array of services, APIs and volume handling capability available within the 'ICICI Stack' that enabled". Mr. Anup Bagchi, Executive Director, ICICI Bank, said.
Also Read: ICICI Bank Starts Providing Banking Services on WhatsApp
A non-ICICI Bank retail customer needs to open an instant savings account with the bank digitally to avail the benefits of ICICIStack. A business entity can download the bank's mobile application "InstaBIZ" and can avail the services offered by ICICIStack. Further, the business entities can get access to easy bulk collection, payments of funds via multiple digital channels, automatic bank reconciliation, etc.
ICICIStack offers a great opportunity to its retail as well as business customers to continue to be productive during this scenario of social distancing. Customers can carry out digital banking seamlessly from home or office without visiting the branch.