Keeping the ATM card protected and safe is important to avoid any fraudulent access to the savings account. However, there is always a possibility of an ATM card ending up being stolen and misused. In circumstances when a cardholder suspects that the card might be misused, it is best to get it blocked or deactivated. In order to block the ATM card easily and quickly, several banks have streamlined their processes so that little or no time is lost in blocking the ATM card. But, to block an ATM card in such a situation, one must be aware of how to block and unblock ATM card.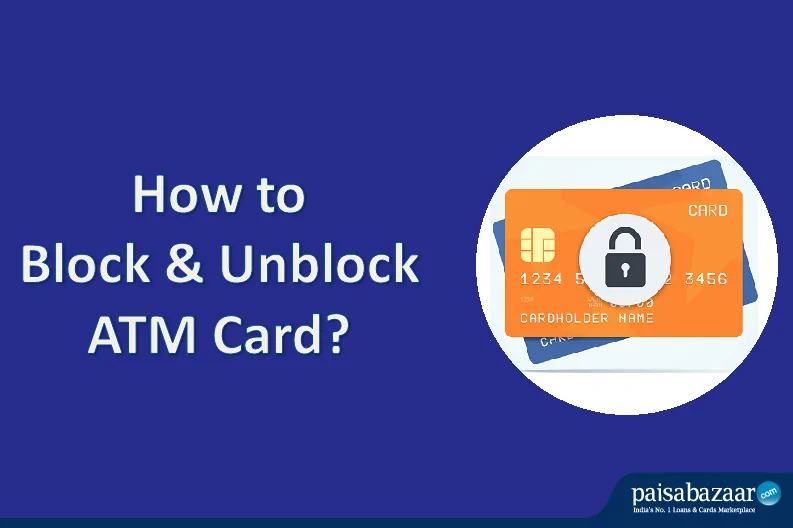 Debit cards come along with great benefits, but credit cards can offer you more!
Get extensive rewards, cashback, offers, and discounts on all your purchases, by getting the right credit card for you. Click here to check pre-approved card offers!