Paytm gets RBI Approval to set up Payments Bank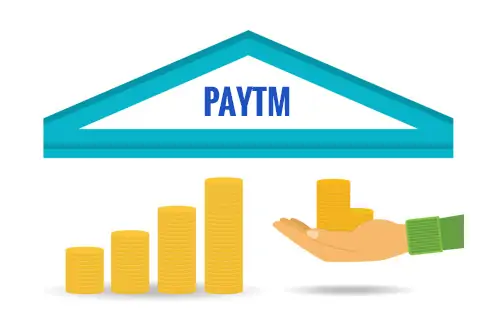 Reserve Bank of India has issued the final approval to Paytm to set up its payment bank. Founder Vijay Shekhar Sharma of One97 Communications, which is the major stakeholder of Paytm Payment Bank Ltd, confirmed the news on Tuesday in a blog post. The company is expected to roll out the payments bank in the next 30-60 days.
Paytm Payments Bank will be first piloted in parts of Uttar Pradesh before taking it pan India. It has already received investments of over Rs 220 crores from Vijay Shekhar Sharma and One 97 Communications.
In his blog, Vijay Shekhar Sharma also wrote that they aim to establish a business model in banking which can provide financial services to millions of unserved or underserved citizens. He wrote that they aspire to become a benchmark with the power of innovation-at-scale and technology in hand.
RBI had issued the in-principle payments bank licenses to 10 other recipients apart from Paytm. Bharti Airtel became the first payments bank after starting operations in November 2016.
Following the RBI directives, the digital wallet of Paytm will now be a part of payments bank, which is held by One97 Communications Private Ltd. (49%) and Vijay Shekhar Sharma (51%). Paytm already has 150 million wallet users and is targeting 200 million accounts within 12 months of the launch of the payments bank.