Transferring funds from one account to another by visiting a bank branch is the least chosen option nowadays. Though the transfer of funds through mobile banking and net banking are the most preferred options, the transfer of funds through ATMs is also widely practiced. Let us check how to transfer money from ATM below.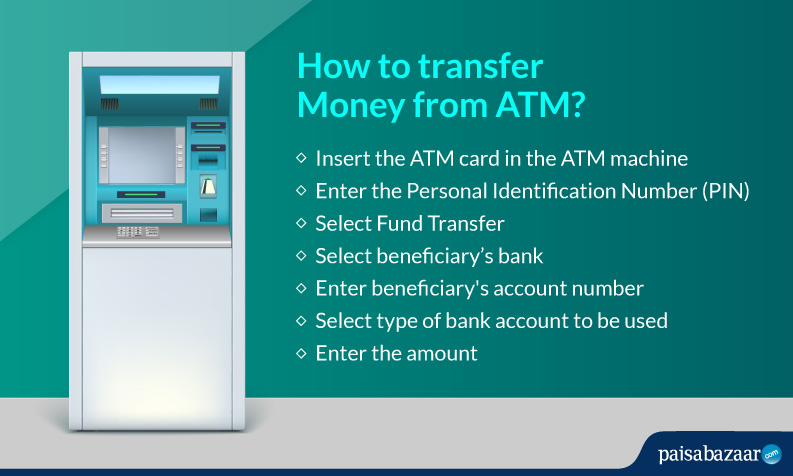 Increase your purchasing power and get easy access to immediate funds, get yourself a credit card now!

Click here to check pre-approved card offers!