Saving Rates Largely Remain Unchanged For The Next Quarter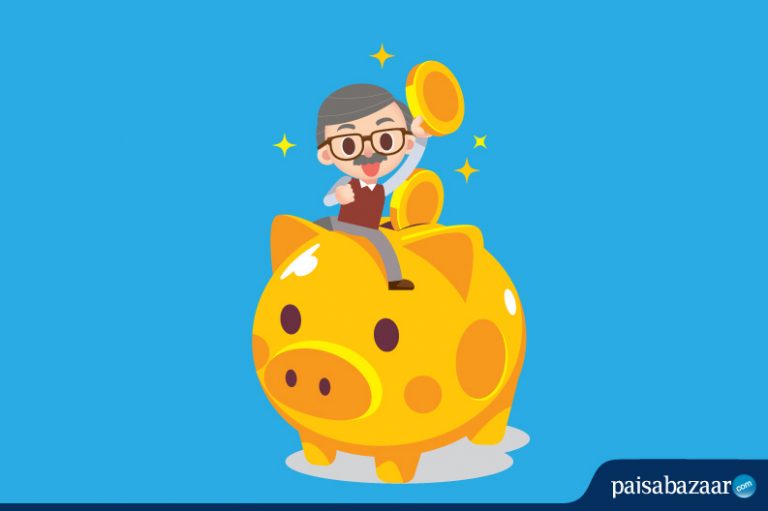 The Finance Ministry has come out with the latest rates of interest on saving schemes for the coming quarter i.e from 01/01/2019 to 31/03/2019. Apart from making some small changes, the government has largely maintained the status quo on the interest rates.

Get Your Free Credit Report with Monthly Updates Check Now
The latest rates are as follows:
As can be seen from the above table, the government has just streamlined the 1 year, 2 year, 3 year, 5 year time deposits at the post office to a single rate i.e. 7 percent. There are no major changes in the rate of interest on other savings schemes as compared to the last quarter. Saving rates are reviewed every quarter by the Ministry of Finance. It is to be noted that in its last review,  the government had increased the savings scheme rates in the last quarter i.e from 1/10/2018 to 31/12/2018.