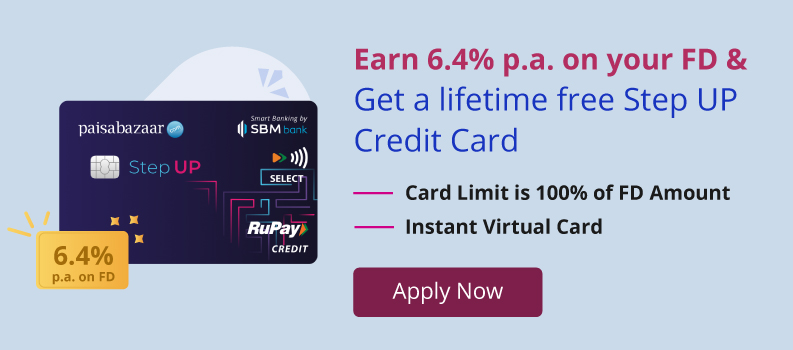 COVID-19 has knocked our doors, loud and strong and to fight it, all we need to do is stay put. But, what about our money? Does it need to stay put too? Or should it be locked safely in bank deposits? In such times, a mix & match is what will give the optimum results. Let us see how.
For risk-averse investors as well as the risk-lovers, fixed deposits or term deposits (as called in banking parlance) help strike the right balance in their investment portfolios. However, the times are different and such desperate times call for desperate measures. Right now, the main concern for most of us is to keep a good amount of cash handy. The economy is suffering a major hit due to the novel coronavirus and many are facing the consequences of it in the form of lack of resources and illiquidity.
Wait before going for long term investment options
With such uncertainty sprawling across, it may not be a wise decision to lock your savings in fixed deposits and other long term saving schemes like PPF, etc. right now. The reason is simple. These avenues serve well when their terms are completed but may lead to cash crunch before maturity and that is the last thing we require nowadays.
However, if you have already invested in fixed deposits, do not just rush to take out your money right away. FD rates are at their lowest and may fall further as the situation intensifies. It is very unlikely that the interest rates offered 2 years back will reflect anytime soon. So let the investment already in action, continue unless otherwise.
For the retirees and/or senior citizens
If you have retired recently and thus have a good amount as a gratuity with you which you were planning to invest in fixed deposits, halt to rethink your decision. Interest rates are crashing which will directly dent your interest income.
Since it is not a very favourable situation with lockdown across the country, resist the urge to lock your hard-earned money in bank deposits. There can be a sudden need for cash and to cope, it is better if your money is liquid enough to pull you out of any emergent crisis.
Select the FD sweep-in feature
If you still wish to go for FDs, pick the fixed deposit sweep-in option. Here, the fixed deposit account is linked with the depositor's savings bank account. A limit is set, as per the depositor's preference, e.g. Rs. 25,000. If the amount succeeds this limit, the excess amount is transferred to the FD account for a specified period, generally 1 year. This way, liquidity is not affected and safe investment is also ventured.
Owing to the points mentioned above, make wise decisions regarding your money and remember to stay home, stay safe. Once the crisis is over, you may invest actively. Till then, it is recommended to hold on and wait for the right time to invest in full swing.