Tata Capital's latest offering: Flexi EMI Loans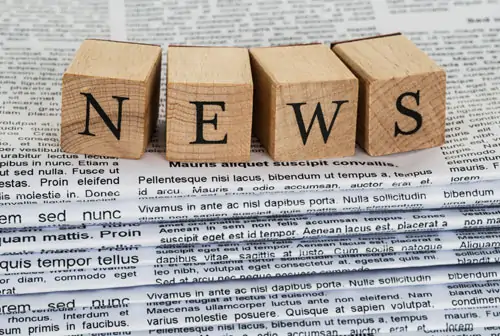 With an intention to strengthen its image as a people's company, Tata Group has unveiled a new series of structured loans: Tata Capital Flexi EMI Loans. The Group has introduced these structured loans under its financial services arm, Tata Capital. These loans will cover all retail products of the Group — home loans, personal loans, car loans and business loans. With this launch, Tata Capital has become the first non-banking financial institution to offer its customer this unique flexibility of loan repayment across products.
The new series allows customers to tailor their EMI repayment as per their convenience. Flexi EMI Loans offer four types of repayment options:
Step up: This option will allow borrowers to increase their EMIs every year in line with the hike in their annual income. As a result, you will be able to repay your loan sooner without disrupting your household budget.
Step down: As the name suggests, this option is the opposite of Step up. Borrowers can start their loan repayment with a higher EMI and then decrease the EMI amount gradually, year after year.
Bullet: Under this category, you can part prepay your loan over the years. The benefit of availing this option is that at no extra charges borrowers will be able to lower their loan amount significantly. Bullet will allow borrowers to be loan-free much sooner than the actual loan tenure.
Balloon: Borrowers will have the flexibility to pay off the loan in small installments during the loan tenure while repaying the remaining amount as lump sum at the end of the tenure.
In the case of home loans, loan tenure could range from 1 to 30 years for salaried professionals and 1 to 20 years for other customers.
Whereas in Regular EMI home loan there will be fixed or floating rate of interest. Under the fixed rate of interest, the EMI remains constant for a predetermined period of time. If you opt for floating rate home loans, the EMI schedule does not remain constant. It varies based on the interest movements within the overall market.
Govind Sankaranarayanan, COO – retail business & housing finance, Tata Capital Financial Services, had this to say at the launch of Flexi EMI Loans: "Tata Capital's retail business continues to be a key focus area for the Company. With Tata Capital Flexi EMI home loans customers have the benefit. As, all customers have their own individual financial needs and circumstances. Therefor, Tata Capital Flexi EMI Loans help them plan their EMI repayment schedule in a convenient way through a range of flexible repayment plans."
Benefits of flexi house loans
Higher loan eligibility.
Reduce monthly outflows.
Avoid prepayment penalty.