Loan-to-Value (LTV) Ratio: Meaning, Importance and Calculation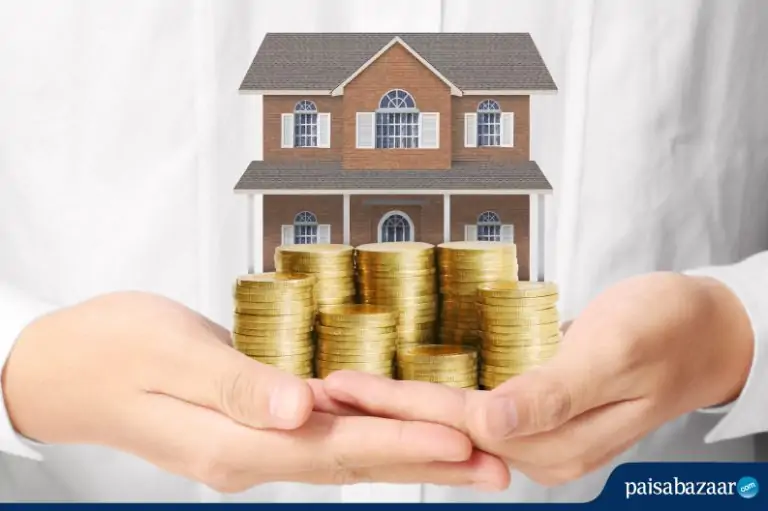 Home loan is a secured loan that requires you pledge the property to be purchased/ constructed/ renovated/ extended as collateral with your lender. But you do not get the entire value of the asset pledged as a loan and this is where the LTV ratio comes in the picture.
What is Loan-to-Value (LTV) Ratio in Home Loans?
Loan to Value Ratio (LTV) refers to the proportion of the property value that you can finance through your loan.  It is always expressed in percentage. The remaining value of the property has to be contributed by the homebuyer from his own sources.
So, if you are buying a home property costing Rs. 1 crore, and your lender is offering you an LTV ratio of 65%, then you will get a home loan of Rs. 65 lakh and the remaining amount of Rs 35 lakh has to be contributed by you in the form of down payment.
Note: Property value is not the sole factor that determines the loan amount. Lenders also consider other factors such as your repayment capacity and the condition, age, location and nearby infrastructure of the property while deciding the loan amount.
Apply for Home Loan at Attractive Interest Rates Click Here
RBI Guidelines on LTV
The Reserve Bank of India (RBI) has capped the LTV ratio for banks and HFCs at 90% for home loans up to Rs. 30 lakhs, at 80% for home loans between Rs. 30 lakh and Rs. 75 lakh and at 75% for home loans of above Rs 75 lakh.
| | |
| --- | --- |
| Loan Slab | LTV Ratio |
| Up to Rs. 30 Lakh | 90% of the property value |
| Between Rs. 30 Lakh & Rs. 75 Lakh | 80%  of the property value |
| More than Rs. 75 Lakh | 75%  of the property value |
Lower LTV Ratio is Better
Lenders prefer sanctioning home loans to those opting for lower LTV ratios because a lower LTV ratio reduces credit risk for lenders. Hence, opting for a lower LTV ratio can increase your home loan eligibility. Some home loan lenders also offer lower interest rates to applicants opting for lower LTV ratios.  Moreover, lower LTV ratios translate to lower loan amounts, which in combination with lower rates can significantly reduce your overall interest cost. Some lenders that fix home loan interest rates on the basis of LTV ratio include Union Bank of India, Punjab National Bank, UCO Bank, SBI, Bank of Maharashtra and Indian Bank.
Apply for Home Loan at Low Interest Rates Click Here