RBI Sets Up Public Credit Registry Task Force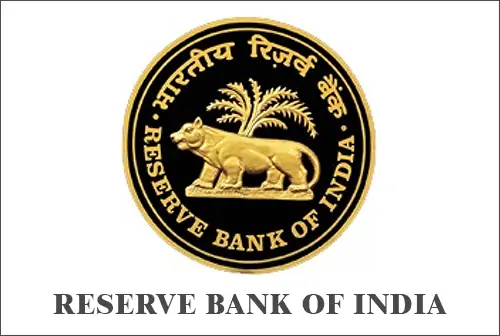 The Reserve Bank of India, India's apex bank, has set up a new high level task force which would focus on developing a Public Credit Registry (PCR) according to a Hindu Business Line news report. This high level task force is expected to help develop a road map designed to help provide a roadmap for developing a comprehensive, transparent PCR for India that is capable of providing close to near time data.

The report also states that as a reference point, the task force is expected to review India's currently available credit information in order to assess the existence of any information gaps. Subsequent to identification of these areas for improvement, the task force is expected to suggest PCR features that resolve such issues. The task force members are also expected to research international practices to help develop the comprehensive PCR system for India.

The Business Line report also states that India's PCR is being developed with the vision of operating as an extensive database of the country's credit information that will be accessible as and when required by authorised stake holders. The implementation of such a PCR system in India is aimed at improving the ease of doing business, helping control delinquencies, increasing financial inclusion and also improving credit market efficiency.