Experian Introduces Hunter Fraud Score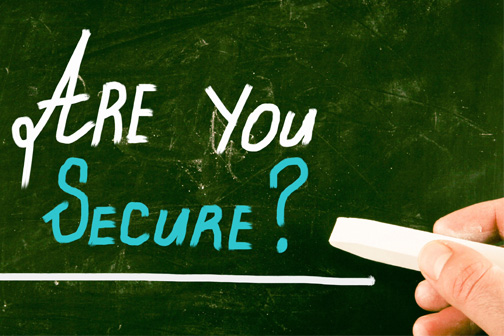 Experian, a global analytics and information services company, has announced the introduction of its new "Hunter Fraud Score", a tool designed to detect fraud in insurance and banking industries. The new scoring system measures the probability of fraud in case of new credit applications so that companies can take corrective action immediately. Experian India, the Indian subsidiary of Experian, is expected to implement the "Hunter Fraud Score" mechanism in India to help insurance and retail finance companies detect fraudulent applications with greater efficiency.
If successfully implemented, the new mechanism would significantly decrease the fraud-related losses faced by insurance and retail providers in India. This will be due to enhanced ability on the part of Indian companies to evaluate the possibility of fraud in case of individual applications and take corrective action such that only genuine applicants benefit from their services.
Related Post: What is Experian Credit Information Report?
The "Hunter Fraud Score" is just the latest in a bouquet of products offered by Experian in India and the company looks forward to utilising its expertise and collaborating with industry leaders to set new benchmarks in the Indian financial and insurance sectors. Currently, Experian is in charge of operating the Experian Fraud Bureau, which comprises industry members, who share fraud data with each other as part of a closed user group. In April, the Hunter Fraud Management Services including the new fraud score mechanism are expected to be implemented by 6 insurance companies in India.