SBI announces the removal of Minimum Balance Requirement on Savings Account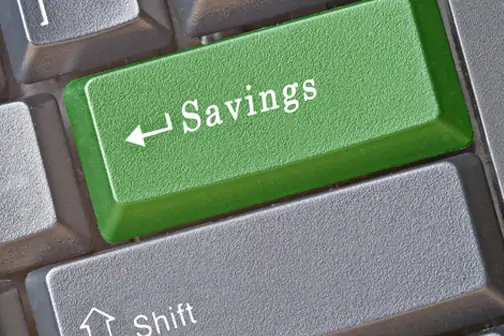 State Bank of India has waived off the requirement of maintenance of Average Monthly Balance (AMB) for all Savings Bank Accounts. The bank has also decided to reduce the interest rate on the savings account to 3 percent per annum, irrespective of the amount deposited by the account holder.
Further, SBI has also waived SMS charges levied on a quarterly basis.
Currently, the bank's savings account holder needs to maintain AMB of  Rs. 3000, Rs. 2000 and Rs. 1000 in metro, semi-urban and rural areas respectively. Bank used to levy a penalty of Rs. 5 to Rs. 15 plus taxes on non-maintenance of AMB.
"This announcement will bring in more smiles and delight to our valuable customers. We believe this initiative would empower our customers towards banking with SBI and boost their confidence in SBI," chairman Rajnish Kumar said in a statement.