Muthoot Finance Plans to Launch Rs. 10 Lakh Gold Loan at 12% from December 1st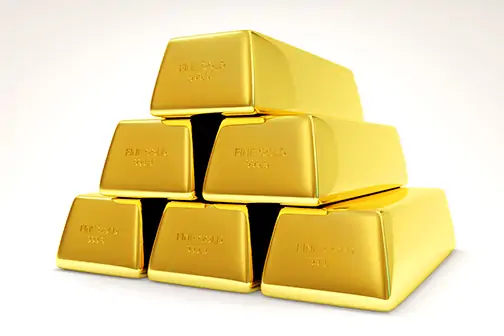 As per an article by the Hindu Business Line, Muthoot Finance MD, George Alexander Muthoot, wants to offer gold loans worth Rupees 10 lakh at 12% interest rate to both existing and new customers. The scheme will be launched on December 1st 2017.
Muthoot Finance wants to target the scheme at Small and Medium Enterprises (SMEs) who are currently going to banks to fulfil their working capital requirements. The company has also test marketed this scheme in select cities and have received good response.
The company currently dishes out Rupees 10-lakh gold loans to 4% of its total gold loan customers. These loans are offered at 15 – 17% to approximately 5,000 customers. Muthoot Finance wants to increase the 10-lakh gold loans group to 10% of its total gold loan portfolio by FY 18-19.