Government of India Planning to Launch Gold Coins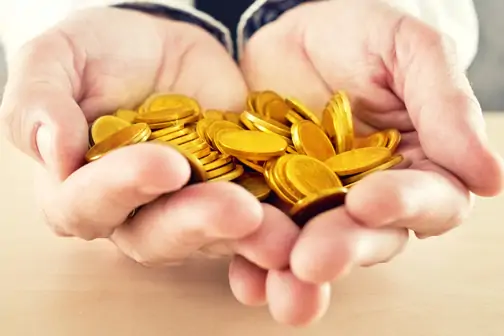 To increase gold investment options for Indians, the cabinet had recently approved the gold monetization and gold bonds schemes announced in this year's budget. And now, going a step further, the government of India (GOI) is planning to launch gold coins on 2nd October on the occasion of Gandhi Jayanti.
By launching these coins on 2nd October, the government is hoping to tap into the demand for gold coins witnessed around Diwali and Dhanteras, when purchase of yellow metal is considered auspicious.
Despite being the biggest consumer of gold in the world, India doesn't have its own sovereign gold coins. So, these coins will cater to the need of people who invest in gold coins or import gold coins from abroad, especially Europe, at a premium.
This move is in line with the government's strategy to increase gold investment options in India to reduce import of gold that is straining the current account balance. Also, the indigenous production will help in recycling gold available in the country.
The coin will have the image of the Ashok Chakra. The price of the gold coin will depend on the production cost of the coin. However, the final decision on the pricing of the coin has yet to be taken; it may be priced at a premium above that of banks, jewelers and other agencies. These gold coins will be produced by the Government of India Mint which operates four mints in the country.