Gold Coins And Gold Bonds To Be Launched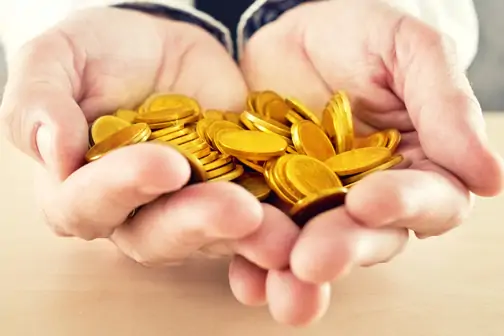 Gold Monetization Schemes, Gold Coins And Gold Bonds To Be Launched On November 05
The government of India is launching the much talked about gold monetization scheme, gold coins and the gold bond schemes on 5th November (four days before Dhanteras). The Prime Minister, Narendra Modi will inaugurate all the schemes.
Under gold monetization scheme, a minimum gold equivalent to 30 grams can be deposited for short term (1-3 years), medium term (5-7 years) and long term (12-15 years). The short-term deposits will fetch an interest of 2.25% on current price of gold and the long-term deposit will earn interest at the rate of 2.5% per annum. Under the scheme, gold can be deposited in the form of gold bars, coins, jewellery. There are no upper limits on the amount of gold that can be deposited in the scheme.
The Prime Minister will also launch the first sovereign gold coin bearing the national emblem — the Ashok Chakra. These gold coins will be available in the denomination of 5 grams and 10 grams. The government plans to initially launch 15,000 coins of 5 grams and 20,000 coins of 10 grams.
Gold bonds will also be launched on 5th November and the issue will remain open until 20th November. These bonds will be denominated in 1 grams of gold and you would have to buy minimum 2 grams. The interest rate has been fixed at 2.75% per annum on these bonds, which will be payable semi-annually on the initial value of investment.