Aadhaar-Ration Linking Extended till 30th September 2020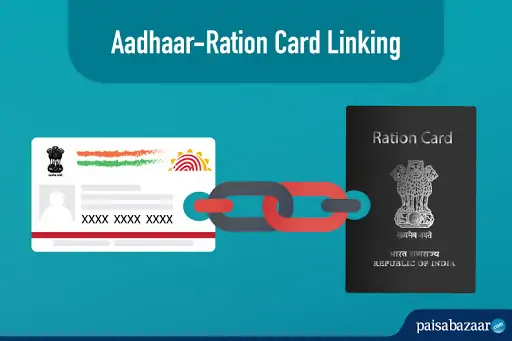 The Union Ministry of Consumer Affairs, Food and Public Distribution has extended the linking of Aadhaar-Ration card till 30th September 2020 for all the states and Union territories due to ongoing lockdown amid global pandemic. It also clarified that if an applicant fails to provide Aadhaar number within the set time framework, his/her ration card will not be cancelled.
The Ministry also clarified that ration cards of the beneficiaries under Public Distribution System (PDS) will not be cancelled. Moreover, the names of the beneficiaries will not be deleted for not having an Aadhaar number till 30th September 2020.
Moreover, the National Food Security Act (NFSA) passed clear instructions that food grains to the genuine beneficiaries shall not be denied on account of biometric/Aadhaar Authentication failure.
Currently, the number of Aadhaar Cards seeded with ration card are about 90% of 23.5 crore (i.e. at least one member of every family has linked ration card with Aadhaar card) and about 85% of all 80 crore beneficiaries have linked their Aadhaar numbers with ration cards.
However, it is recommended to link Aadhaar card with the ration card at the earliest to steer-free from any problems in future. To know how to link Aadhaar card with ration card, click here.
_