Luxury cars and SUVs to become costlier after Cabinet approves hike in Cess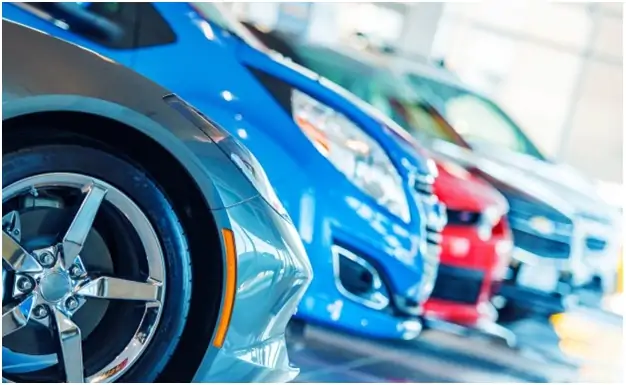 The cabinet has approved the ordinance to increase the cess on luxury cars and sports utility vehicles (SUVs) from 15% to 25%. The ordinance would amend the Schedule to Section 8 of the GST (Compensation to States) Act, 2017, in order to increase the cess and in turn, price of the vehicles.
 All cars attract a GST of 28% under the new tax regime. Prior to the ordinance approval, a cess of 15% was levied on cars of engine capacity more than 1500cc or length above 4.5 metres. This cess will now increase to 25% with an overall tax of around 50% on such cars. However, the applicable cess would be decided by the GST Council which might not allow the overall tax to go beyond 50%.
This move may impact the sale of luxury and sports utility vehicles, affecting companies like Mahindra & Mahindra, Mercedes Benz, BMW, JLR, Audi and Toyota. The decision was taken after the GST Council found that taxes on these cars had reduced after the implementation of GST. Even though almost all companies had reduced the price of their cars and extended the benefits of GST to consumers, the reduction in taxes would have affected the government exchequer.