Direct v/s Regular Mutual Funds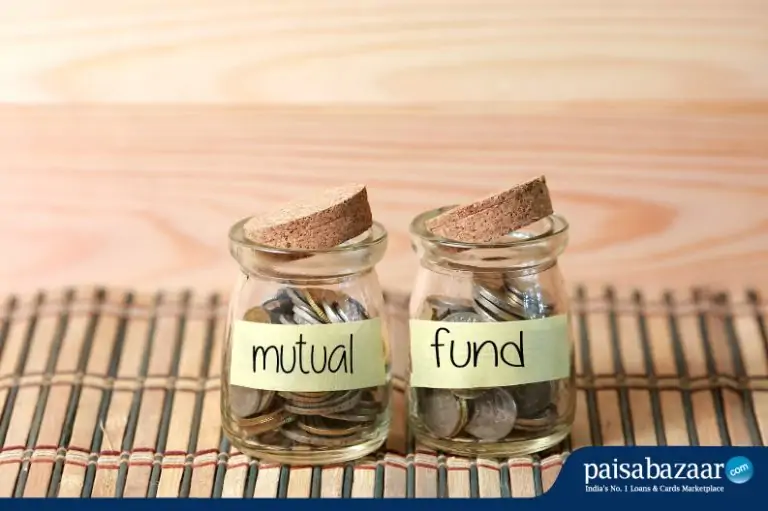 Mutual Funds come in two plans – Regular and Direct. While regular mutual fund plans are commonly-known to investors, direct mutual fund plans have started becoming popular recently only.
What is a direct mutual fund plan?
The Securities and Exchange Board of India (SEBI) introduced direct mutual fund plans in January 2013, making it mandatory for all Asset Management Companies (AMCs) to provide an option to invest in mutual fund schemes directly, without the involvement of any agent, broker or distributor as the case in regular mutual fund plans.
Why is the direct plan of a mutual fund better than its regular plan?
Regular and Direct plans are just the two options of the same mutual fund scheme, run by the same fund managers who invest in the same stocks and bonds. The only difference between the two is that in case of a regular plan your AMC or mutual fund house does pay a commission to your broker as distribution expenses or transaction fee out of your investment, whereas in case of a direct plan, no such commission is paid. Instead, in case of direct plans the commission is added to your investment balance, thereby reducing the expense ratio of your mutual fund scheme and increasing your return over the long-term.
To understand it better, let's take an example. For instance, Mr. X and Mr. Y invested in three mutual fund schemes, namely HDFC Equity Fund, Aditya Birla Sun Life Liquid Fund and HDFC Balanced Advantage Fund via a monthly SIP of Rs. 5,000 for each scheme on 01 January 2013. While Mr. chose the regular plans of these schemes, Mr. Y chose to invest in the direct plans.
Value of Mr. X's and Mr. Y's investments after 5 years.
| | | | |
| --- | --- | --- | --- |
| Particulars/Schemes | HDFC Equity Fund | Aditya Birla Sun Life Liquid Fund | HDFC Balanced Advantage Fund |
| Mr. X (Regular plan) | Rs. 4,70,860 | Rs. 3,89,173 | Rs. 4,67,143 |
| Mr. Y (Direct plan) | Rs. 4,85,449 | Rs. 3,90,261 | Rs. 4,78,205 |
| Difference | Rs. 14,589 | Rs. 1,088 | Rs. 11,062 |
Here's a comparative analysis of the average expense ratio and average returns of the direct and regular plans of mutual funds across different fund categories.
Average Expense Ratio of Regular and Direct Mutual Fund plans
| | | | |
| --- | --- | --- | --- |
| Fund Category | Regular Plan | Direct Plan | Difference |
| Equity: Large Cap | 1.27% | 0.94% | 0.33% |
| Equity: Mid Cap | 2.41% | 1.34% | 1.07% |
| Equity: Small Cap | 2.45% | 1.37% | 1.08% |
| Equity: Multi Cap | 2.39% | 1.36% | 1.03% |
| Hybrid: Aggressive Hybrid | 2.37% | 1.24% | 1.13% |
| Hybrid: Dynamic Asset Allocation | 2.38% | 1.27% | 1.11% |
| Hybrid: Equity Savings | 2.17% | 0.89% | 1.28% |
Source: Value Research, Data as on 26/09/2018
As the table above shows, on average, you will earn 1% more by investing through a direct plan, per annum.
Invested in regular plans or direct ones?
The account statement/fund holding statement will clearly state whether your mutual fund plan is regular or direct. Typically, if you have invested in a mutual fund scheme through your bank, then it would be a regular plan. If you have invested via the website of the mutual fund, the plan would be direct.
Also, if you are receiving a 'free of cost' service from your investment agent or if he/she tells you he/she is paid by the mutual fund company then also, you have in all likelihood invested in a regular mutual fund plan and are paying hidden fee.
Advantages of direct mutual fund plans
Lower expense ratio.
Higher return due to reinvestment and compounding of amount which gets paid as commission in regular mutual fund plans.