Union Mutual Fund has launched a New Fund Offer (NFO) for the Union Arbitrage Fund. The open-ended scheme will aim to generate capital appreciation and income by predominantly investing in arbitrage opportunities in the cash and derivatives segment of the equity market, and by investing the balance in debt and money market instruments. The NFO period begins from January 30, 2019 and will end on February 13, 2019. The scheme re-opens for continuous sale and repurchase on February 27, 2019.
An arbitrage fund is classed as an equity fund for tax purposes and hence attracts favourable tax treatment. You can read about the taxation of mutual funds here.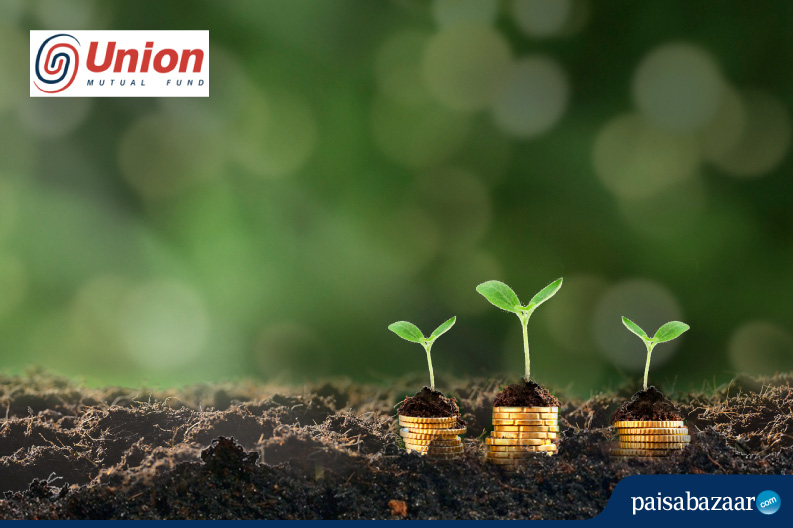 The hybrid scheme will invest 65%-90% of its assets in equity and equity related instruments (as
part of hedged/arbitrage exposure). It will invest the balance 10%-35% in debt and money market instruments including margin money deployed for derivatives transactions. Up to 90% of the scheme's assets will be invested in derivatives.
The Union Arbitrage Fund will be benchmarked against the Nifty 50 Arbitrage Index which has generated a return of 4.48% over the period of last 1 year (as on December 31, 2018).
The hybrid scheme will be jointly managed by Mr. Vishal Thakker (equity portion) and Mr. Devesh Thacker (debt portion).
Key information about the Union Arbitrage Fund NFO
NFO period

January 30, 2019 – February 13, 2019

Minimum application amount

Rs. 5,000

Exit load

0.25% – if units are redeemed or switched out on or before completion of 1 month from the date of allotment of units.

Nil – if units are redeemed or switched out after completion of 1 month from the date of allotment of units.

Benchmark

Nifty 50 Arbitrage Index

Fund Manager

Vishal Thakker and Devesh Thacker
By Deepali Aggarwal | January 30, 2019