SBI Mutual Fund has announced a new fund offer (NFO) of the SBI ETF – Sensex Next 50 from 5th September 2018. The NFO period of this exchange traded fund (ETF) will end on 17th September 2018. The scheme will be listed on the exchanges on 26th September. An investor can buy and sell its units on exchanges after listing but an investor would need a demat and trading account to trade.
The SBI ETF-Sensex Next 50 scheme will be benchmarked against the S&P BSE Sensex Next 50 Index, which comprises the 50 largest listed stocks that are not included in the BSE Sensex. This diversified large cap index has provided 1 year, 3 year and 5 year returns of 6.51%, 13.67% and 22.04% as of 31st August 2018. The sectors featuring maximum weight on this index are financial services (21.50%), transport equipment (15.82%), FMCG (13.34%) and healthcare (13.16%).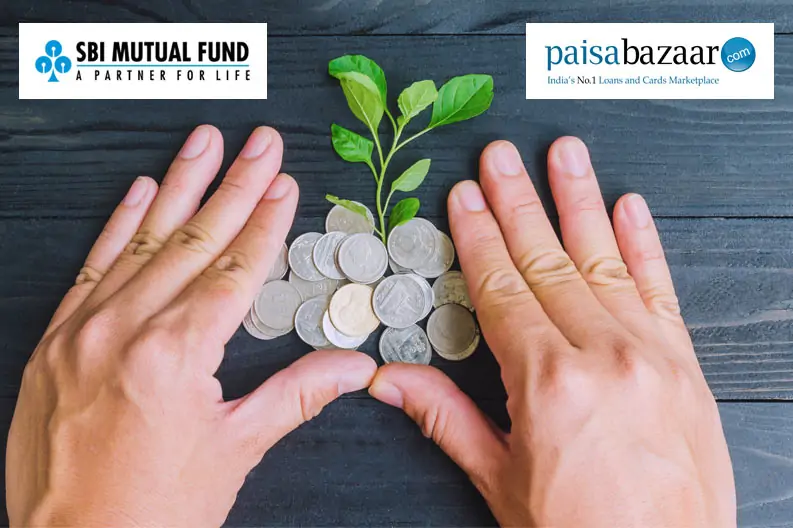 This new SBI ETF will invest between 95 to 100% of its assets in companies that are included in the S&P BSE Sensex Next 50 Index. The remainder of up to 5% of the scheme's assets will be invested in various money market instruments and liquid mutual fund units. The scheme also maintains the flexibility to invest up to 5% of assets in equity derivatives at the time of portfolio rebalancing. As this scheme tracks the Sensex Next 50 Index, some key investments of the ETF will be Bajaj Finserv, Britannia Industries, Piramal Enterprises, Dabur India and UPL.
SBI ETF – Sensex Next 50 will be managed by Raviprakash Sharma. He currently manages a few other ETF and Index schemes of SBI MF too including the SBI ETF Nifty 50, SBI Nifty Index Fund and SBI ETF Sensex to name a few. A fund manager has very limited role to play in generating returns in passive schemes.
 Additional Information regarding the SBI ETF – Sensex Next 50 NFO:
| | |
| --- | --- |
| NFO Period | 5th September to 17th September |
| Benchmark | S&P BSE Sensex Next 50 Index |
| Fund Manager | Raviprakash Sharma |
| Minimum NFO Investments | Rs. 5000 |
Here are 21 of the Best SBI Mutual Funds you can invest in 2020:
(Data as on Jan 5, 2020; Source: Value Research)