LIC Mutual Fund has announced a new fund offering (NFO) for LIC Arbitrage Fund, a new open-ended equity scheme mainly investing in arbitrage opportunities. Arbitrage is a popular strategy among investors that makes profit out of the price difference between the cash and futures value of a stock. The NFO period for the scheme began on January 4 and will end on January 18, 2019. The scheme will reopen for subscription and redemption of units on January 28, 2019.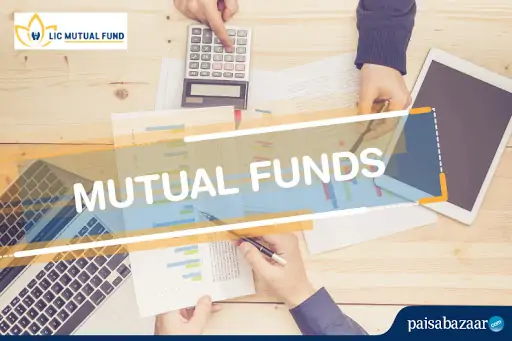 The benefits of an arbitrage fund are two-fold. Since the majority of investment is done in equity (minimum 65 percent), it is taxed as an equity fund. The remaining assets are invested in debt instruments (capped at 35 percent) and thus carry a relatively lower risk profile.
LIC Arbitrage Fund will be benchmarked against the Nifty 50 Arbitrage Total Returns Index. The benchmark index measures performance of a portfolio consisting of equity and futures of equivalent equity, short-term debt instruments and cash.
| | | |
| --- | --- | --- |
| Index Name | 1-yr Returns (%) | 5-yr Returns (%) |
| Nifty 50 Arbitrage Index | 4.46 | 6.33 |
*Returns data as of Dec. 31, 2018
The fund will be co-managed by Yogesh Patil and Marzban Irani. Patil will handle the equity portion of the scheme and Irani will take care of the scheme's debt portion. Other schemes managed or co-managed by Patil include LIC MF Multicap Fund, LIC MF Debt Hybrid Fund, LIC MF Equity Hybrid Fund.
Key information about the LIC Arbitrage Fund NFO:
NFO period

January 4 – January 18, 2019

Minimum application amount

Rs. 5,000

Exit load

NIL

Benchmark

Nifty 50 Arbitrage TRI

Fund managers

Yogesh Patil (Equity portion)

Marzban Irani (Debt portion)