The short answer to this question is – relatively yes. Mutual Funds are subject to various kinds of market risks. However they are also tightly regulated, transparent, liquid and highly diversified.
Reasons why mutual funds are relatively safe
Regulatory Oversight
The Securities and Exchange Board of India (SEBI) exercises close oversight over mutual funds. Mutual Funds are governed by a Scheme Information Document (SID) which is filed with SEBI and must be approved by the regulator.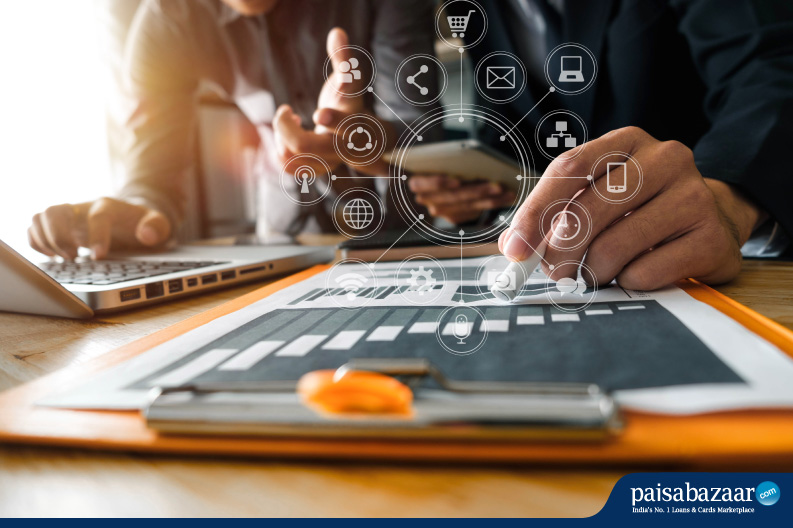 SEBI rules also lay down maximum exposures a fund can take to individuals stocks. SEBI category rules also lay down minimum and maximum limits for exposures to individual assets (such as equity or debt) within a fund.
Transparency
The valuation of a mutual fund is declared on each business day (called Net Asset Value or NAV). Mutual Fund investors can hence know how their investment is performing at any point of time. Mutual Funds also declare their portfolios at the end of each month. Investors can thus observe the allocations made by individual funds at various intervals.
Diversification
Mutual Funds hold highly diversified portfolios. A typical equity fund (excluding sector funds) will hold 20-40 stocks. A mutual fund cannot invest more than 10% of its assets in a single stock. There is a category of mutual funds called hybrid funds which invest in both equity and debt, thereby further diversifying your risk. This is a lot safer than directly investing in a few stocks yourself or putting all your savings in a single piece of land.
Liquid
Most mutual funds are open ended in nature. This means that you can redeem your investment with them on any business day. In some cases, you may have to pay a small fee called an exit load if you pull out your money too early. However your ability to access your own money is not hampered directly. This is quite different from investing in land or insurance, where pulling your money out is extremely difficult.
Risks within mutual funds
Although mutual funds are relatively safe due to the factors mentioned above, they carry various types of risks as well:
Fund Manager Risk
The fund manager may not be able to outperform the market. As a result your fund may give you low or even negative returns.
    2. Market Risk
The market as a whole may go down sharply. In this case, your equity mutual funds or hybrid mutual funds will also go down in value. There are times when the entire market is overvalued such as in the late 1990s during the dot com boom and in 2007-08 before the financial crisis.
    3. Credit Risk
Debt mutual funds invest in the bonds and debentures of different companies. These companies may default on these borrowings. To mitigate this risk, mutual funds usually buy on highly rated bonds.
  4. Interest Rate Risk
The value of bonds usually falls when interest rates rise. In such a scenario (as happened in 2018), your mutual funds, which hold bonds, can also lose value.
How to mitigate risk in mutual funds
You can take certain steps to reduce your risk in mutual funds. Here are three rules of thumb:
If your investing horizon is less than 3 years, stick to debt funds only. Within the debt category you can go for liquid funds or corporate bond funds (the latter can only hold AAA rated debt). This will keep your credit risk and interest rate risk contained.

If you are investing for more than 3 years pick a fund category that best suits your risk appetite. Hybrid Funds which mix equity and debt carry a moderate level of risk, large cap equity funds carry a moderate-to-high level of risk and sector funds carry an extremely high level of risk.