Bharat-22 ETF's Fourth Edition of New Units Opens on Oct 04, 2019
Bharat-22 opens its fourth phase for subscription on 4th October, 2019 to institutional and retail investors. Anchor investors can subscribe to the ETF units on 3rd Oct, 2019, as per the SID (Scheme Information Document) of the fund filed by ICICI Prudential Asset Management Company, which manages the fund. The units will be available at 3% discount rate on the face value.
The government has estimated to garner an amount of ₹8,000 crore from this issue. The issue is part of the government's plan to meet its disinvestment target of ₹1.05 lakh crore for the financial year 2020-21.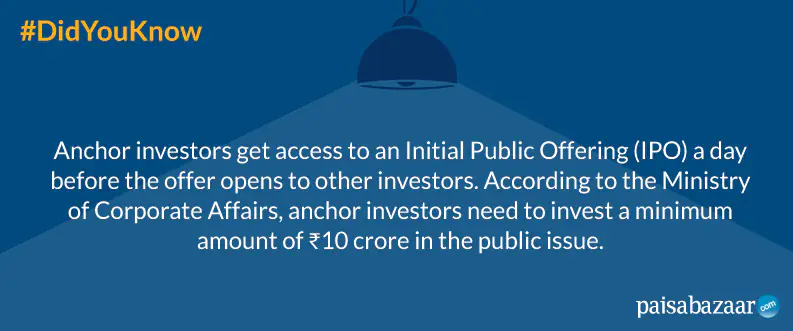 Related Blog: Bharat 22 ETF- Objectives, Inception, Features, How to Invest
This is the fourth issue of subscription for the Bharat-22 ETF. Launched in November, 2017, the fund has issued its subscription to fresh units thrice, accumulating a total amount of ₹35,900 crore. These units are later traded on the stock exchange.
Bharat-22  is a passively managed investment scheme, that tracks the underlying S&P BSE Bharat-22 Index. Its investment portfolio consists of the same stocks present in the Index in the same proportion. Currently, there are 22 stocks which are part of the Fund, out of which 19 are of public enterprises and the rest are of privately-owned.
Recently, in the Union Budget, it was announced that Bharat-22 will get tax benefits like Equity Linked Savings Scheme (ELSS). Currently, investments upto ₹1.5 lakh in ELSS are eligible for tax deductions under Section 80(C) of the Income Tax Act. Although, the proper plan and clarifications on slabs for tax benefits on investment in ETF is still awaited.