Axis Mutual Fund has announced a New Fund Offer (NFO) for Axis Overnight Fund. The NFO period begins on March 07, 2019 and will close on March 12, 2019. The scheme will reopen for continuous purchase and sale within 5 business days of allotment of units. The scheme aims to provide regular income to its investors with high levels of safety and liquidity primarily over the short term. Being an overnight fund, the scheme will primarily invest in debt and money market securities which have a maturity period of 1 day.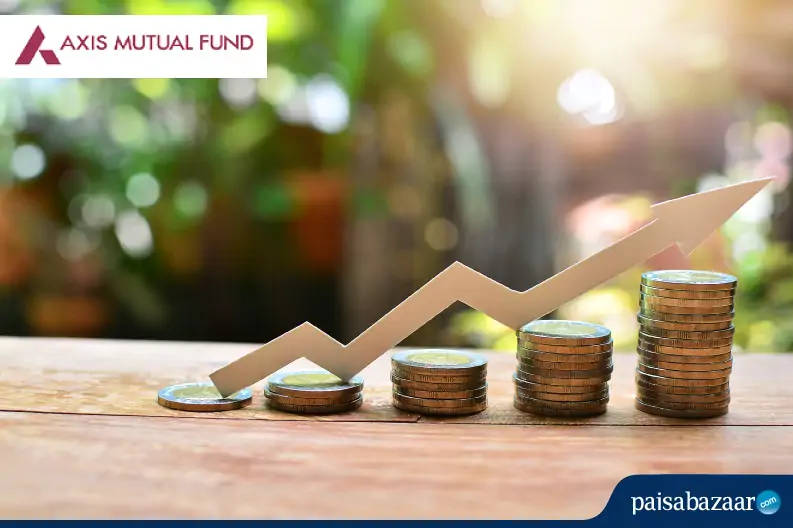 Asset Allocation of Axis Overnight Fund
Axis Overnight Fund will allocate its assets in the following manner under normal circumstances:

Asset Class
Asset Allocation
Minimum
Maximum
"Overnight Securities
0%
100%
This new scheme from Axis Mutual Fund may undertake repo transactions in corporate debt securities but it will not invest in derivatives.
Benchmark of Axis Overnight Fund
The Axis Overnight Fund will be benchmarked against NIFTY 1D Rate Index. The return details of this index over the are as follows:
| | | |
| --- | --- | --- |
| Index | 1 Year Return | 5 year Return |
| NIFTY 1D Rate Index | 6.26% | 6.85% |
(Data as on February 28, 2019; Source: NSE)
Fund Manager of Axis Overnight Fund
This overnight fund will be managed by Mr. Aditya Pagaria. Other schemes being managed by him include Axis Liquid Fund and Axis Banking & PSU Debt Fund. The return details of these two schemes are as follows:
| | | | |
| --- | --- | --- | --- |
| Fund | 1 Year Return | 3 Year Return | 5 Year Return |
| Axis Liquid Fund | 7.60% | 7.30% | 7.85% |
| Axis Banking & PSU Debt Fund | 8.56% | 8.10% | 8.46% |
(Data as on March 06, 2019 for the direct variant of the schemes; Source: Value Research)
Key information about Axis Overnight Fund NFO
| | |
| --- | --- |
| NFO period | March 07, 2019 – March 12, 2019 |
| Minimum application amount | Rs. 5,000 |
| Exit load | Nil |
| Benchmark | NIFTY 50 Index (TRI) |
| Fund Manager | Raviprakash Sharma |
Other Funds by Axis Asset Management Company
{Data as on Feb 18, 2020; Source: Value Research}