IDBI Mutual Fund has announced a new fund offering (NFO) for IDBI Dividend Yield Fund, an open-ended equity scheme that will mainly invest in high dividend-yielding stocks. A company that consistently pays out high dividends is considered to have stable earnings. The NFO period for the scheme began on December 3 and will end on December 17, 2018. The scheme will reopen for subscription and redemption of units within five business days from allotment of units.
A dividend yield is calculated as a percentage of dividend per share divided by market price per share. A high dividend yield can indicate a relatively undervalued company.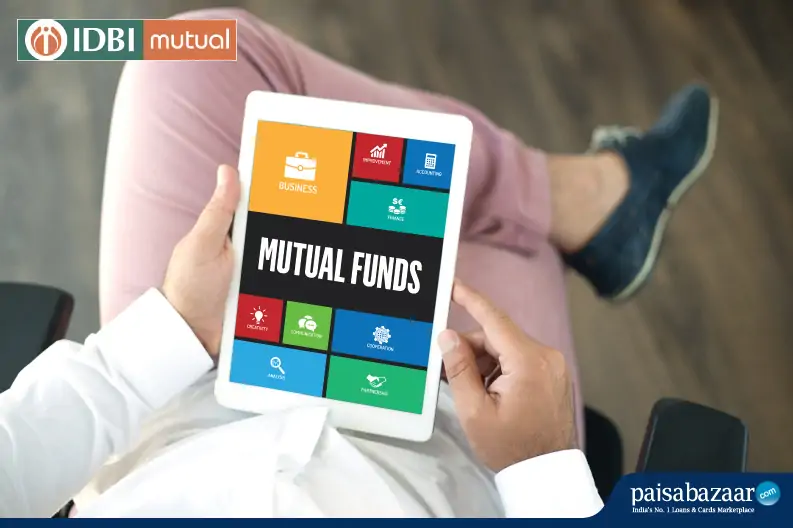 The scheme will invest a corpus of between 65 to 100 percent of its assets in high dividend-yielding stocks. Upto 35 percent of assets may be invested in other companies and debt and money market instruments. Additionally, the scheme may also invest up to 10 percent in units issued by REITs and InVITs. The scheme will not invest in foreign securities or securitised debt.
IDBI Dividend Yield Fund will be benchmarked against the Nifty Dividend Opportunities 50 – Total Return Index (TRI). The benchmark index includes stocks that pay out high dividends and stocks that are considered relatively stable. The index includes 50 companies listed on the National Stock Exchange (NSE).
Some of the top-weightage stocks in the Nifty Dividend Opportunities 50 Index are Hindustan Unilever (10.56 percent), Tata Consultancy Services (10.22 percent), ITC (10.08 percent) and Infosys (9.95 percent).
| | | |
| --- | --- | --- |
| Index Name | 1-yr Returns (%) | 5-yr Returns (%) |
| Nifty Dividend Opportunities 50 TRI | 2.06 | 12.77 |
*Returns data as of Nov. 30, 2018
Some other fund houses that have dividend yield funds are UTI, Aditya Birla Sun Life, Principal, Templeton India. Five-year returns for these are 14.06 percent, 12.88 percent, 17.22 percent and 14.08 percent, respectively.
The fund will be managed by Ashish Mishra. Other schemes managed by Mishra include IDBI Diversified Equity Fund, IDBI Gold Exchange Traded Fund, IDBI Focused 30 Equity Fund.
Key information about the IDBI Dividend Yield Fund NFO:
| | |
| --- | --- |
| NFO period | December 3 – December 17, 2018 |
| Minimum application amount | Rs. 5,000 |
| Exit load | 1 percent exit load, if more than 10 percent investment is redeemed or switched out within one year of allotment date |
| Benchmark | Nifty Dividend Opportunities 50 (TRI) |
| Fund manager | Ashish Mishra |
Other Funds by IDBI Asset Management