CIBIL Commercial Report refers to the reports prepared for potential commercial borrowers, such as public limited companies and private limited companies by TransUnion CIBIL.
In the following sections, key aspects of the CIBIL Commercial Report are discussed, including tips to improve your commercial CIBIL report.
What is CIBIL Commercial Report?
CIBIL Commercial Report, also known as CIBIL Company Credit Report (CCR) is a statement of a commercial consumer's credit history.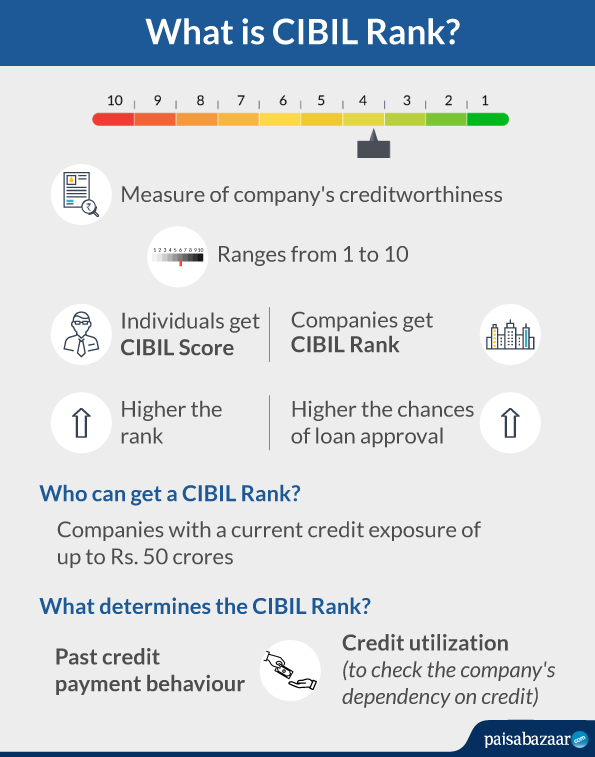 Just as CIBIL generates CIBIL Score and CIBIL Report for individuals, it generates CIBIL Rank and Company Credit Report (CCR) for commercial entities. This includes public limited companies, private limited companies, partnership firms and proprietorships.
CIBIL Commercial Report or CCR serves as a record of the company's credit history, based on the data submitted by various lending institutions across India.
The main purpose of this report is to help lenders assess the credit behaviour of a prospective commercial borrower. It helps them in making better and quicker lending decisions objectively.
Additional Read: How to check my CIBIL score free?