Budget 2019: 5 Key Announcements Impacting Personal Finance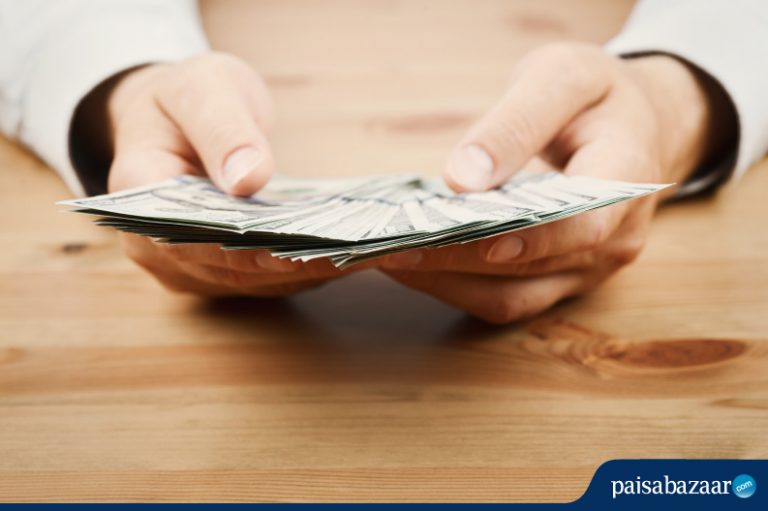 The 2019 Interim Budget has introduced a number of changes that will affect the finances of the salaried class during FY 2019-20. The most notable among these are as follows:
Tax Rebate Limit Increased 
Budget 2019 has increased the 100% tax rebate limit to Rs. 5 lakh. Thus individual taxpayers with an annual income of up to Rs. 5 lakh need not pay any tax in AY 2020-21. The Income Tax Act Section 80C limit has however remained unchanged at Rs. 1.5 lakh. Hence those with gross income of Rs. 6.5 lakh can save 100% tax with Rs. 1.5 lakh investment in tax saving instruments (such as ELSS, PPF, life insurance, etc.) under Section 80C.
Standard Deduction Increase
Standard deduction for the salaried class has been increased from the current level of Rs 40,000 to Rs 50,000.  Standard Deduction is a fixed amount that is deducted from the gross income of salaried taxpayers to arrive at the taxable income.
Higher TDS Threshold on Interest Earnings
The threshold for TDS (Tax deducted at source) on interest earned from bank/post office deposits has been raised to Rs. 40,000 from current Rs. 10,000 per annum. This will ease the pain for those who had to claim refunds on such TDS deductions when interest earned on savings accounts at banks or post offices exceeded Rs. 10,000 during the year.  
New Pension Scheme for Unorganised Sector
A pension scheme called Pradhan Mantri Shram-Yogi Maandhan has been launched for workers and labourers in the unorganised sector with income of up to Rs. 15,000. It will provide an assured monthly pension of Rs. 3,000 per month after the age of 60 years.The contribution will be Rs. 100 per month till age of 60 years  for those subscribing to the scheme at the age of 29 years.