Dealing with Debt: How India plans to pay EMIs – A Consumer Insights Report by Paisabazaar.com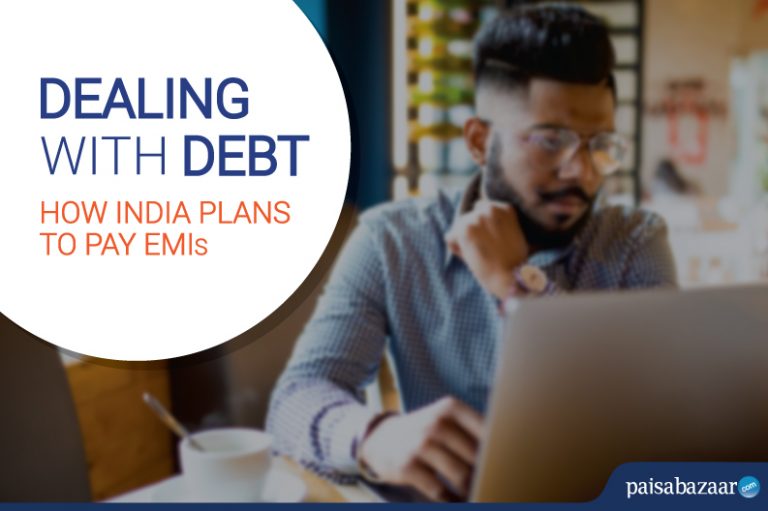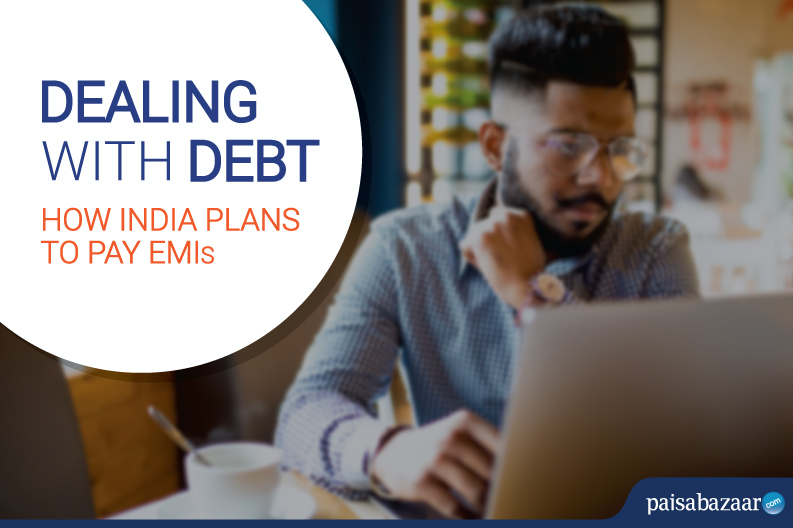 Paisabazaar.com, India's largest digital marketplace for lending products, has come up with a consumer insights report – "Dealing with Debt: How India plans to pay EMIs".  The survey takes a close look at the impact the coronavirus pandemic has had on customers' income and repayment capacity.
Over 8500 customers from 35+ cities participated in this survey.
Some of the key insights from the report are:
Over 86% of the Self-Employed customers reported a loss in income due to Covid-led restrictions. In fact, more than a fourth of self-employed customers said their income has come to nil. For instance, a Paisabazaar customer, who has a transport service, said he had 10 school buses that gave him a steady income pre-covid. Now till the time, schools don't reopen, his income would remain zero.
On the other hand, there was lesser but still significant impact on salaried customers. 56% of salary earners said their salary has been impacted due to the pandemic and the resultant restrictions; 12% said they have lost their job, according to the survey.
Delhi NCR and Mumbai were the most impacted metros when we looked at impact on income and repayment capacity of EMIs. Chennai was the least impacted (Only 9% of Chennai respondents said they have suffered 100% loss in income Vs 26% in Mumbai)
Customers in their 50s were more financially stable than younger age groups. They had the least proportion of moratorium takers and had the best repayment capacity, despite having higher EMI obligation
One big insight that came out of the survey was that a large section of the customers who had taken the moratorium, were those income whose was not clear impacted and also have the repayment capacity. 23% of the respondents who said they have availed the moratorium, also reported they suffered no negative income disruption during this period. When we look at only the salaried customers who took the moratorium, over one-third (34%) of them did not suffer any impact on their salaries. A primary reason behind this could be fear of losing their job/significant cut in salaries in the future or even plain unawareness in some cases on the interest cost one would need to borne
Another similar insight was that 40% of the consumers who had availed the moratorium said they can afford to repay their EMIs in full from September
Despite this, over a large section of the customers who participated in the survey said that they would like to approach their lender for a loan restructuring plan. Since only those whose income and repayment capacity has been impacted significantly due to the pandemic can opt for loan recast plan, we expect a large section of applicants to be rejected by their respective lender.