Devang Shah, Deputy Head – Fixed Income, Axis Mutual Fund speaks to Paisabazaar about Axis Ultra Short Term Fund, currently in NFO stage. He explains how ultra short funds differ from liquid funds and why investors should opt for STPs from them rather than lump sum investments in equity. You can read our NFO note on Axis Ultra Short Term Fund here.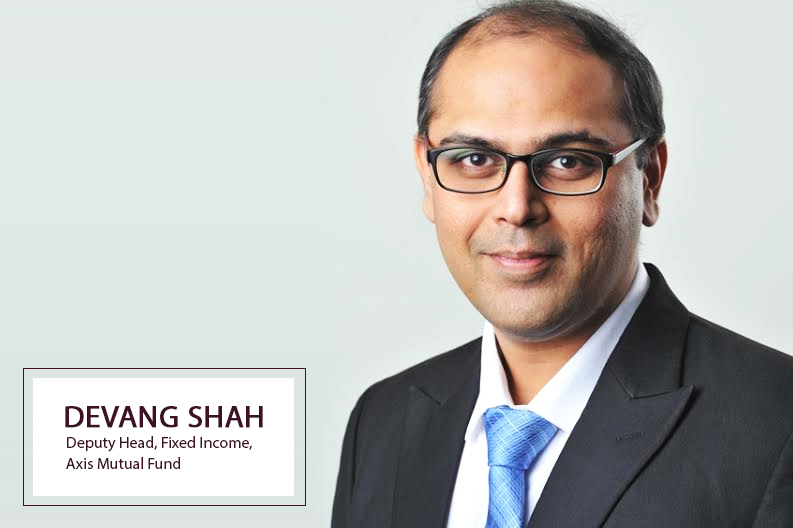 Q. What sort of investor should invest in Axis Ultra Short Term Fund? What would be the idea time horizon for such an investor?
A. Ultra short-term funds should be used by investors for parking money over short tenor, meeting investment needs over short term or for systematic transfer plans (STPs). Minimum investment horizon for such funds would be 3-6 months.
Q. Ultra-short duration funds can invest in slightly longer paper than liquid funds. Does this translate into higher yield compared to liquid funds? If so, how much higher on average?
Liquid funds can invest in papers with <= 91 days' maturity whereas, ultra short duration funds have overall portfolio duration between 3 months and 6 months. Ultra-short term funds offer reasonable risk-reward metrics over traditional ways of parking money. This is because they are actively managed to take advantage of spikes in short term rates and can invest in corporate and money market instruments.  Axis Ultra short term fund will have primarily A1+/AAA allocation with exposures to AA assets targeting around 100-150 bps spread over CDs.
Q. What sort of credit risk will this fund take?
A. Currently, elevated short term spreads are offering historically higher yields in the front end of the curve. Axis Ultra Short Term Fund aims for a low duration with low volatility and relatively higher carry over a 3-6-month period. To capture the opportunity, the fund will primarily have A1+/AAA allocation with small exposure to non-AAA papers.
Q. Liquid Funds are popular for Systematic Transfer Plans (STPs) into equity funds. Should investors do STPs from Ultra Short Duration Funds rather than liquid funds?
A. For an equity investor, even though the India growth outlook seems positive over a long term, equity market valuations currently are on the higher side. Hence, investors are advised to either stagger the investments in equity or invest systematically (SIPs or STPs) over the next few months. In either ways, parking of money over short term in suitable fixed income funds is suggested.
Now, if we look at the current scenario on fixed income side, we expect RBI to hike rates further contingent on the inflation outlook. And in a rising interest rate scenario, investors should look to minimize their MTM exposure while locking in higher carry on their debt portfolio. An ultra-short strategy can be considered in such situations to park money for a 3-6-month period.
---