India's oldest mutual fund scheme, UTI Mastershare Unit Scheme has announced a dividend (gross distributable amount) of 27 percent under its dividend option-regular plan and dividend option-direct plan.
UTI Mastershare will give a dividend of Rs. 2.70 per unit on the face value of Rs. 10, with the record date of 15th November, 2018.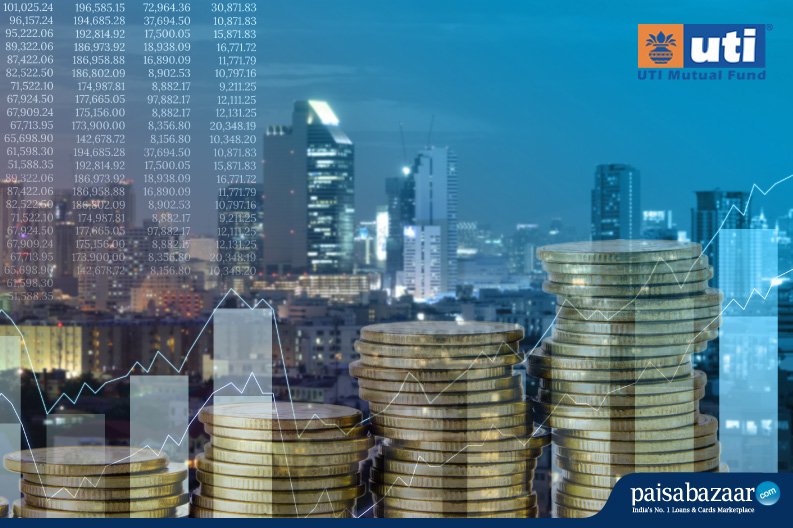 It should be noted that dividends of mutual funds do not work like dividends of companies. Unlike dividends of companies, mutual fund dividends are not indications of the performance of a mutual fund scheme, despite AMC attempts to position them in that manner. A dividend reduces Net Asset Value (NAV) equal to the amount of dividend declared, and hence your return is the same whether or not your chosen scheme declares a dividend.
The NAV for the UTI Mastershare scheme under the direct option was Rs. 34.3292 and Rs. 32.9688 under the regular option, as of November 9, 2018.
Launched in October 1986, UTI Mastershare has given returns of 17.68 percent since its inception and has Rs. 5,404 crore as assets under management (as of October 2018 end).
Below are the top UTI Mutual Fund Schemes you can prefer Investing in.