Sundaram Mutual Fund is the latest fund house to file draft documents with SEBI for an overnight fund: Sundaram Overnight Fund. Once the open-ended scheme gets regulatory approval, it will invest in overnight securities (with a maturity of one day). One of the biggest advantages of these funds is that they are least affected by interest rate changes. These funds are suitable for investors with a very short time horizon looking to earn an income.
Sundaram Overnight Fund will invest upto 100 percent of its assets in debt, money market securities, cash and cash equivalents maturing either on or before the next business day. The scheme may invest in repo/reverse repo transactions in corporate debt securities and in liquid schemes of mutual funds. The scheme will not invest in foreign securities or engage in short selling.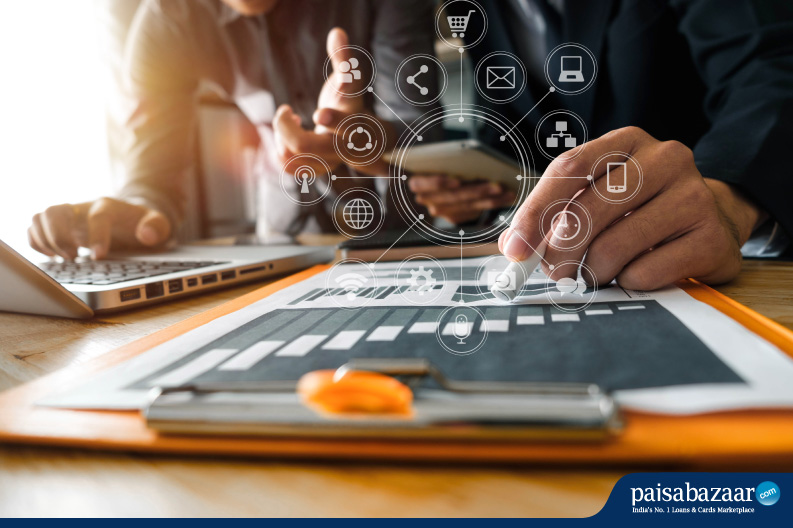 The overnight funds space has recently seen a lot of activity with draft filings by fund houses like Kotak, DSP, IDFC and Reliance in the last week. ICICI Prudential also launched an NFO for its overnight fund this month.
HDFC Overnight Fund, SBI Overnight Fund and UTI Overnight Fund have one-year returns of 6.15 percent, 6.21 percent and 5.56 percent, respectively. (As on Nov. 28, 2018)
The performance of Sundaram Overnight fund will be benchmarked against NIFTY 1D Rate Index. The benchmark index uses CBLO (Collateralized Borrowing and Lending Obligation) overnight rate for the calculation of index values.
| | | |
| --- | --- | --- |
| Index Name | 1-yr Returns (%) | 5-yr Returns (%) |
| NIFTY 1D Rate Index | 6.03 | 6.98 |
*Returns data as on 31st October, 2018
The fund will be co-managed by Siddharth Chaudhary and Sandeep Agarwal. Chaudhary also manages other debt schemes like Sundaram Money Fund and Sundaram Low Duration Fund that give one-year returns of 7.38 percent and 7.18 percent, respectively. (As on Nov. 28, 2018) Other debt schemes managed by Agarwal include Sundaram Corporate Bond Fund, Sundaram Short Term Debt Fund, Sundaram Money Market Fund.
Other Funds by Sundaram Asset Management
{Data as on Feb 20, 2020; Source: Value Research}