Shriram Mutual Fund has filed draft papers with SEBI for a tax saver mutual fund, the Shriram Long Term Equity Fund. This filing follows the recent launch of Shriram Muticap Fund in September 2018 which was the second scheme to be launched by this AMC. The proposed ELSS scheme from Shriram Mutual Fund will provide tax deduction benefits under Section 80C and feature a lock-in of 3 years as per existing rules of the fund category. However, being an open-ended equity scheme, you will be able to invest in the scheme on all days when markets are open.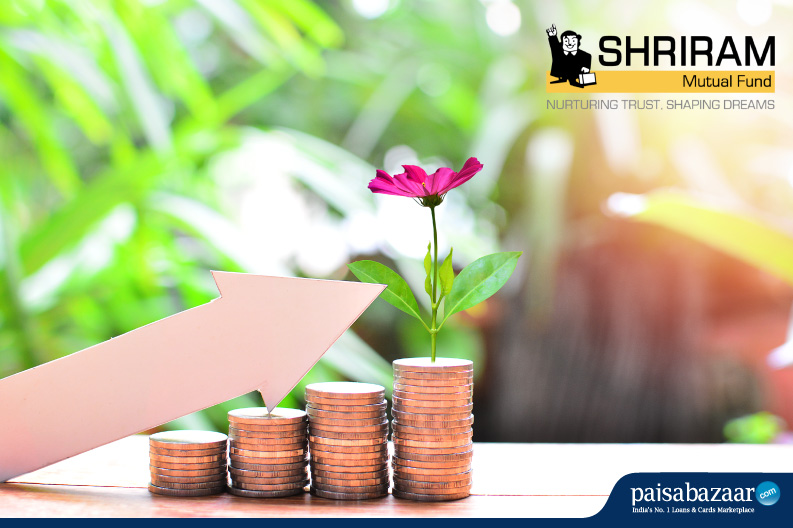 Shriram Long Term Equity Fund will invest 80 to 100% of its assets in equity/equity derivatives, while the remaining 20% of the portfolio may comprise debt and money market instruments. The equity derivative allocation of this scheme will be capped at 50% of its net assets. This tax saver scheme may invest in securitized debt within the limit of 50% of the scheme's total debt allocation. This ELSS may also invest in American Depositary Receipts (ADRs) and Global Depository Receipts (GDRs) provided these investments do not exceed the scheme's 20% debt investment allocation limit.
Shriram Long Term Equity Fund will use the Nifty 500 as its benchmark. This is a diversified equity index with major weights assigned to financial services (31%), consumer goods (13%), energy (13%), IT (12%) and automobile (8%) as on 28th September 2018. The 1 year and 5 year returns of this index were recorded at 6% and 15.73% respectively as of 28th September 2018. Some of the top equities featured in this index include Reliance Industries, HDFC Bank, Housing Development Finance Corporation, Infosys and ITC.
Kartik Soral will manage the Shriram Long Term Equity Fund. He currently manages the other two funds of the AMC too – Shriram Hybrid Equity Fund and Shriram Multicap Fund. The older of these, the Shriram Hybrid Equity Fund has provided returns of -0.98% and 6.67% for the 1 year and 3 year periods as of 30th October 2018.
---
Date: 31 OCT 2018